Accounts Payable Clerk
Location: Des Peres, MO
Type: Direct Placement
Pay: 45000.00 - 50000.00 USD per Year
PEG's manufacturing client is seeking an Accounts Payable Clerk join their in office team in Des Peres, St. Louis, MO for a permanent/ direct hire role. You'll earn $45,000-$50,000/ year. This is a great opportunity to be part of a vital department and bonus? The company has some great perks!

Perks:
PTO

6 holidays

4 personal days

10 days/ 2 weeks' vacation

Up to 99% employer covered health insurance

Dental, Vision, Life, AD&D, Long-term Disability, and Short-term Disability

401K match

What You Will Be Doing:
Handle physical paperwork

Completing multiple multi-step processes at any given time

Set up new vendors by obtaining W-9/W-8 forms and maintain current information on vendors

Code, approve, enter and post invoices in A/P for material received (receipt of invoice), production and freight (joint task with inventory clerks)

Process miscellaneous vendor invoices (legal, credit cards, phones, supplies, etc.)

Assist accounting clerk with freight invoice coding, approval, A/P data entry and posting

Lead weekly A/P discussions to gain approval on high dollar or problematic invoices

Manage weekly check run by selecting invoices for payment and printing checks for signatures

Research invoices both paid and unpaid as needed

Prepare payment summary spreadsheet for wire transfer payments

Maintain spreadsheet of prepayments made to vendors on incoming material

Reconcile credit card statement to provided receipts and research any discrepancies and/or questionable charges

Enter manual checks into Sage ERP to record wire transfer, ACH and credit card payments

Develop relationship with vendors to assist with periodic account balance inquiries and reconciliations

Answer and respond to inquiries from vendors regarding status of invoices including processing payments

Control expenses by receiving, verifying and approving individual expense reports

Compile and process debit memos to vendors

File sales order files and purchase order files

Who You Are:
2-5 Years Accounts Payable/Accounting experience

Associates Degree or higher

Strong ability to multi-task and handle frequent disruptions

Proficient with 10-key data entry

Self-motivated with a positive attitude

Moderate skill level in Excel and Outlook

Sage ERP experience a plus

Basic math/algebra skills

PEG Staffing & Recruiting:
PEG™ Staffing & Recruiting, Inc. (PEG) is a certified woman-owned full-service staffing agency headquartered in St. Louis, Missouri. We're known for keeping the staffing industry on its toes with our energetic (and sometimes relentless) commitment to matching companies and candidates to their better halves! Plus, we're pretty cool to work for, too.

For basically forever (we'll let you count the decades) we have been a leader in successfully connecting businesses to superior, advanced, rockstar-level talent in the office administrative, accounting, technology, engineering, manufacturing, and distribution industries.
As champions for everyone, we are proud to be an Equal Opportunity/Affirmative Action Employer. All qualified applicants will receive consideration for employment without regard to race, color, religion, sex, pregnancy, sexual orientation, gender identity, national origin, age, protected veteran status, or disability status.
#IND5
Posted: Sep 22, 2022
Job #: 22-00256
I want more jobs like this in my inbox.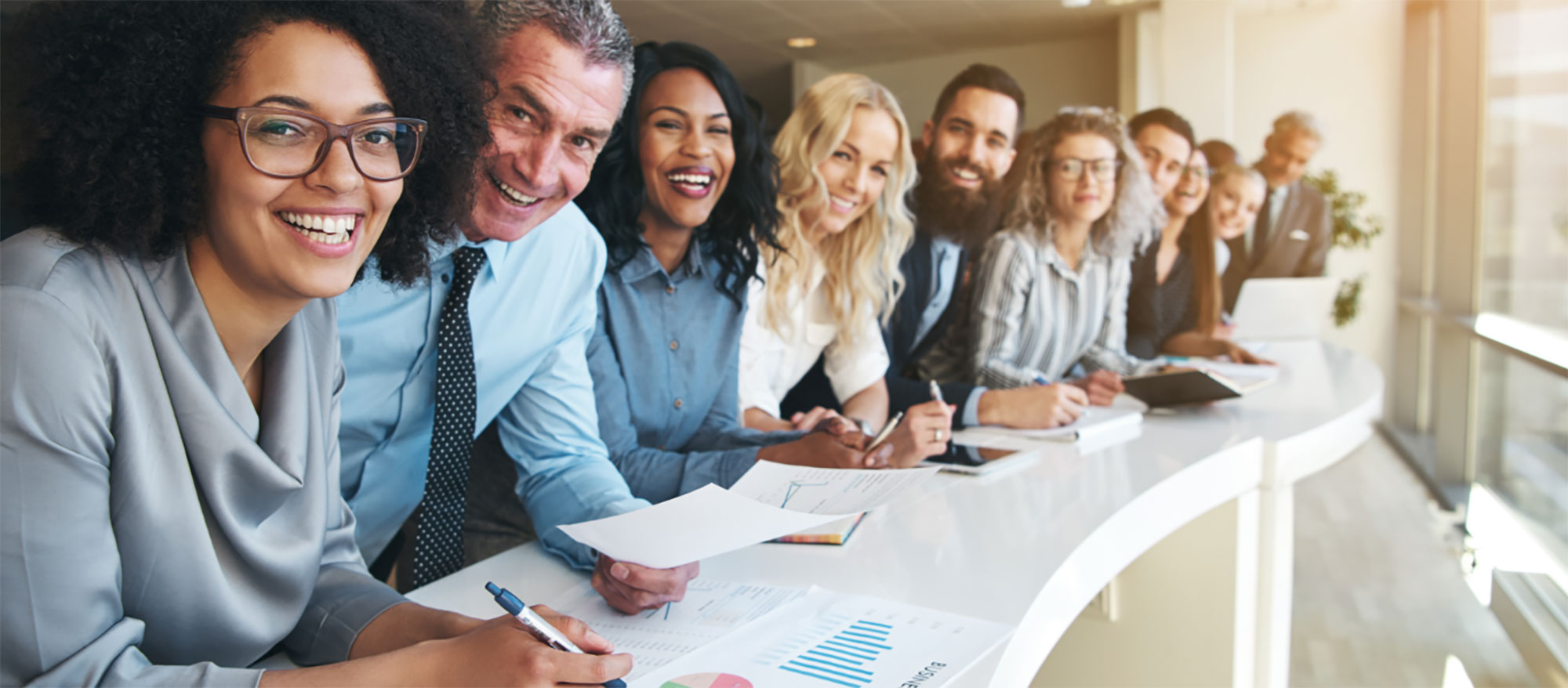 At the heart of PEG
Relationships are at the core of everything we do. At PEG, we get to know our clients and job seekers, so we can understand where you're coming from, anticipate your needs, and find the best, personalized solution for you.