Project Manager, Client Strategies
Project Manager, Client Strategies
Location: St. Louis, MO
Type: Contract
Pay: Upto $0.0 Annual
Ready to lead and implement change? Do you maintain a strong ability to lead through ambiguity, identify and communicate risks and issues while "connecting the dots" between different projects? If you have prior demonstrated experience in change management then we are looking for you!
PEG's Fortune 100 client is seeking a Project Leader for their Client Strategies Group for a long-term contract running through the end of the year, with the possibility of extension. This is a fully remote, work from home opportunity. PEG offers our contractors medical, dental, vision insurance, and EAP.

What You Will Be Doing:
Lead a large project or set of workstreams, with a high degree of risk, visibility and urgency spanning multiple areas, divisions and potentially outside vendors.

Partner with business leaders and team to structure the questions to address, organize the work, manage resources, oversee and/or conduct analysis, synthesize findings, and develop recommendations.

Partner with business leaders and team to scope, define and coordinate the initiative in support of business innovation and strategy. This includes major and detailed project tasks, critical path, contentions and resources to manage the tasks across the project.

Ensure project schedule, scope and quality objectives are met by monitoring, using metrics and controls to measure progress, taking preventative and corrective action and escalating issues and risks when necessary. Assess trade-offs to scope using cost / benefit analysis and make recommendations to leaders.

Provide timely communication of relevant data to business leaders for decision making. Establish and maintain effective communications and relationships across multiple areas, divisions, outside vendors and project leaders/teams who are working on sub-projects within the project.

Follow the firm's approach to project management and model best practices

This Project Leader position will work alongside other Project Leaders on projects as we continue to drive high visibility projects associated with the firm-prioritized portfolio

There will also be opportunity to provide coordination for program structure and tools including Sharepoint sites
NOTE: This role is more focused on strategy and business organization/processes and is not technical in nature. Looking for candidates who have worked independently and is accustomed to ambiguity
WHO YOU ARE:
5+ years of project management experience

3+ years of experience leading projects with a high level of complexity/integration that includes other projects and project leaders.

Strong strategic project management experience at the enterprise level and/or projects exceeding $5MM in budget

3+ years of financial services industry or position-related experience

3 years of business management or strategy consulting experience with a consulting firm and/or corporate strategy area

Foundational PL skills, preferably not just waterfall experience but also agile or product mgmt. experience

Familiarity with structuring and administering projects on Sharepoint

Takes ownership

Is proactive

Can identify and solve problems

Works independently

Leads in ambiguity

Plans and organizes

Coordinate across projects and teams

Previous work with senior leadership
Preferred Qualifications:
Project management certification (PMP, scrum, etc.) preferred

A bachelor's and/or applicable graduate degree preferred

Relationship building and communication acumen including positive executive level interaction experiences and an ability to engage in difficult conversations.

Excellent interpersonal and communication skills; effectively communicates with project team, other project leaders, multiple areas, divisions and outside vendors. Incorporates effective listening and collaboration skills.

Excellent presentation skills

Excellent organization and coordination skills.

Ability to independently identify, prioritize, monitor, communicate, and/or resolve elements that can impact a project.

High degree of familiarity with standard enterprise collaboration tools, including MS Office, Visio, Zoom, and SharePoint

Experience with project management tools including MS Project, Jira, and Clarity
PEG Staffing & Recruiting:
PEG™ Staffing & Recruiting, Inc. (PEG) is a certified woman-owned full-service staffing agency headquartered in St. Louis, Missouri. For decades, PEG has been a leader in the fields of technology, engineering, office administrative, manufacturing and distribution recruiting, successfully connecting Fortune 500 businesses to superior, advanced talent.
PEG is an Equal Opportunity/Affirmative Action Employer. All qualified applicants will receive consideration for employment without regard to race, color, religion, sex, pregnancy, sexual orientation, gender identity, national origin, age, protected veteran status, or disability status.
Posted: Jul 18, 2022
Job #: 22-00242
I want more jobs like this in my inbox.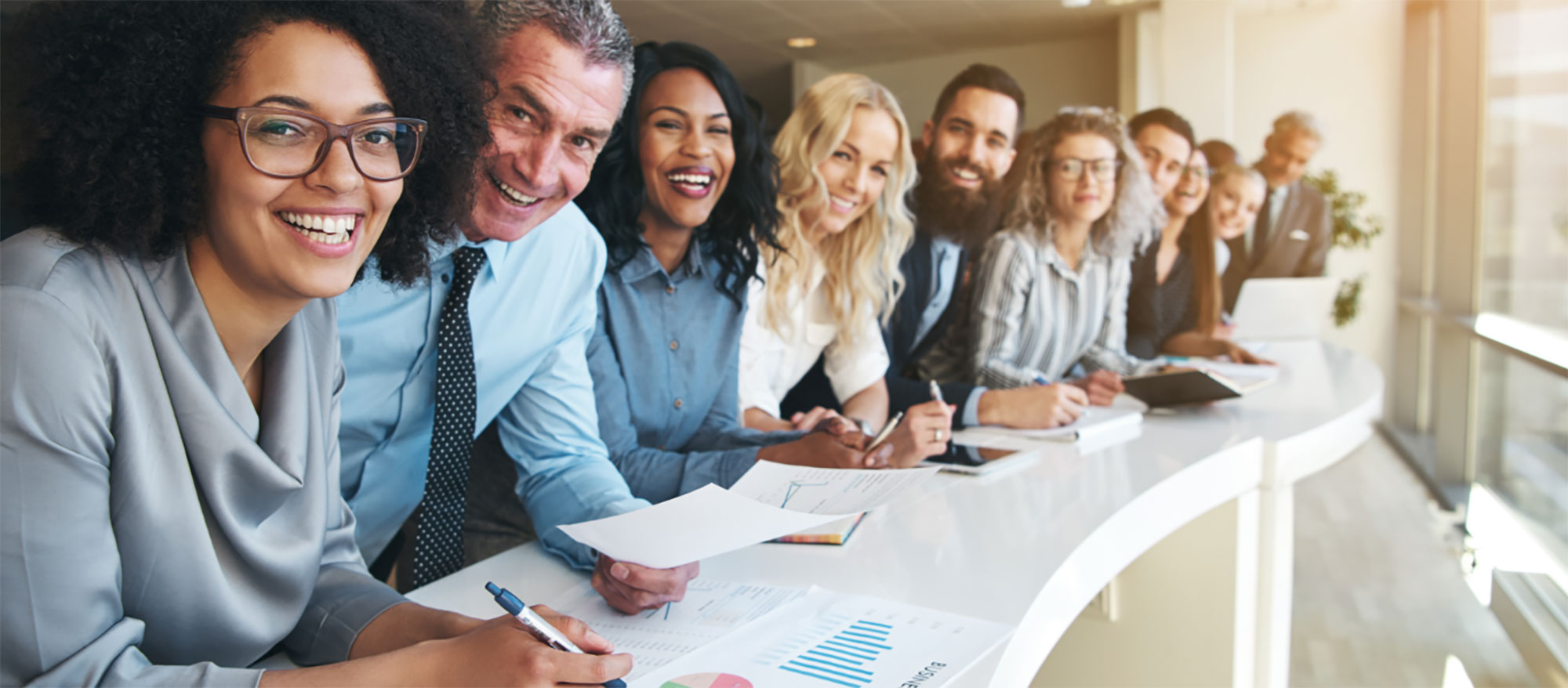 At the heart of PEG
Relationships are at the core of everything we do. At PEG, we get to know our clients and job seekers, so we can understand where you're coming from, anticipate your needs, and find the best, personalized solution for you.