Accounting Clerk
Location: St. Louis, MO
Type: Direct Placement
Pay: Upto $50000.0 Annual
Do you love balancing your checkbook? We've figured out the number one job for you!

PEG's manufacturing client is seeking an Accounting Clerk for direct hire/permanent opportunity in Town and Country. We are looking for a skilled Accounting Clerk to perform a variety of accounting, bookkeeping and financial tasks. You'll earn $45,000-$50,000/ year. This role is typical office hours (no mandatory overtime here!)
Perks: Company pays 99% of benefit cost!
PTO

6 holidays
4 personal days
10 days/ 2 weeks' vacation

Dental, Vision, Life, AD&D, Long-term Disability, and Short-term Disability
401K match
What You Will Be Doing:
Record financial transactions in the database.
Input new purchase orders and updates into Sage Accounting System.
Maintain accounting files.
Inventory management and tracking.
Review and update purchase orders.
Report overages, shortages, and damages to vendors.
Assisting with invoicing.
Manage credit files and create new accounts.
Maintain spreadsheets (hey, it's accounting – you knew there had to be spreadsheets.)
Research and resolve any issues or discrepancies.
Compile and present financial reports and summaries.
Handle maintenance of certificates and service contracts.
Communicate. (You're not expecting to be the next Hemmingway, but would appreciate if you can email vendors and communicate with team
Assist and support team, as necessary. (We'll back you up too)
Who You Are:
3+ years of experience as an accounting clerk or related
Previous experience with Sage accounting system a plus
Familiarity and adherence to basic accounting practices
Excel wiz! - Proficient in Microsoft Office, Excel, database, and accounting software
Comfortable preparing spreadsheets and financial reports
Eye for the details - Accuracy and attention to detail
Multitasker extraordinaire
Duck and dodge (work through distractions)
College degree or relevant certification preferred
Ready to work for a competitive salary and awesome benefits.

PEG Staffing & Recruiting:
PEG™ Staffing & Recruiting, Inc. (PEG) is a certified woman-owned full-service staffing agency headquartered in St. Louis, Missouri. For decades, PEG has been a leader in the fields of technology, engineering, office administrative, manufacturing and distribution recruiting, successfully connecting Fortune 500 businesses to superior, advanced talent.
PEG is an Equal Opportunity/Affirmative Action Employer. All qualified applicants will receive consideration for employment without regard to race, color, religion, sex, pregnancy, sexual orientation, gender identity, national origin, age, protected veteran status, or disability status.

#IND5
Posted: Aug 05, 2022
Job #: 22-00212
I want more jobs like this in my inbox.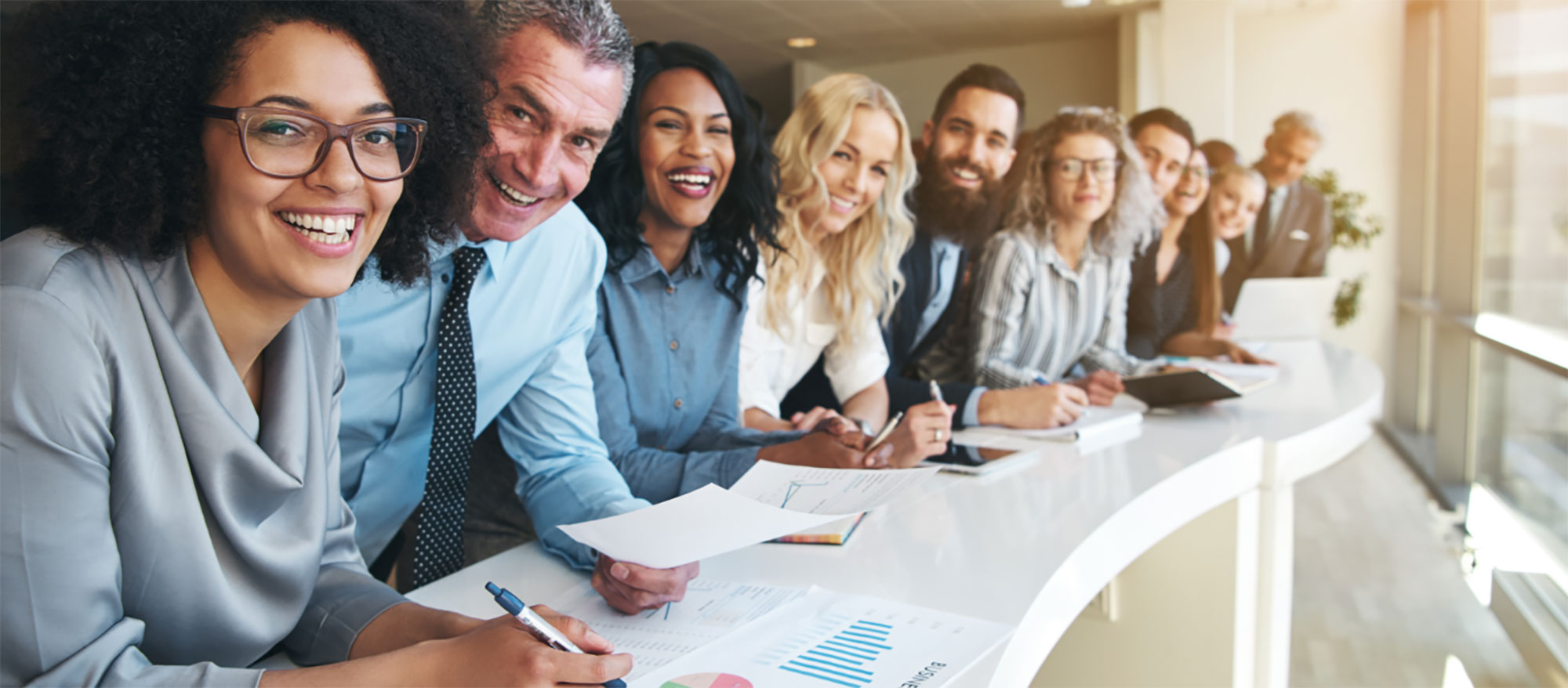 At the heart of PEG
Relationships are at the core of everything we do. At PEG, we get to know our clients and job seekers, so we can understand where you're coming from, anticipate your needs, and find the best, personalized solution for you.