Manager, Manufacturing/ Engineering
Manager, Manufacturing/ Engineering
Location: Raymond, MS
Type: Direct Placement
Pay: Upto $0.0 Annual
PEG's client is seeking a
Manager, Manufacturing of Engineering.
Our company offers excellent compensation and benefits package as well as great culture and peers!
What You Will Be Doing:
Proactively leads cross-functional teams and manages projects to plan. Presents data findings and recommendations to the management team, peers, and through the organization; part of cross-functional development teams on Design for Manufacturability.

Oversees and supports new product introductions, sustaining systems and/or engineering service responsibilities and functions (including labor costing).

Provides technical support to manufacturing to improve productivity and reduce costs.

Provides project prioritization for the group.

Communicates status of all projects including issues encountered, resolutions, and conflicts to all appropriate management levels.

Monitors the productivity of direct reports and measures efficiency and consistency of work. Periodically audits employee work activities to assure accuracy and quality of work performed. Conducts performance and development discussions. Engages with and motivates both team and cross-functional relationships.

Develops and validates manufacturing processes, including equipment identification, design, installation, and validation for fabrication of products heavily weighted in metal precision machining, electro/mechanical assembly.

Develops effective manufacturing procedures, QA procedures, and process control documents.

Builds quality into processes, including process flow and Failure Mode Effects analysis, as well as gauge reproducibility and reliability.

Stays current with industry best practices and serves as a change agent to introduce more effective and efficient practices. Leads process improvement projects, as necessary.

Promotes a strong culture of Continuous Improvement by establishing performance metrics for the group and implementing internal processes and tools to drive results.

Additional responsibilities assigned, as needed.
Qualifications:
Bachelor's degree in a technical discipline is required

Strong Lean Manufacturing Background.

A minimum of 5+ years progressive experience in a complex manufacturing operation

Demonstrated strong manufacturing engineering and operations training and experience in a complex manufacturing environment with a top-tier organization where systems connectivity is both essential and fundamental.

Expert knowledge of design techniques, tools, and principals involved in production of precision technical plans, blueprints, drawings, and models. Expert knowledge of mechanical and manufacturing theory and design.

Background in managing operations with demonstrated experience in Six Sigma, Lean Manufacturing, or other formal productivity improvement programs which impact on the way plants look and function.

Knowledge of machines and tools, including their designs, uses, repair, and maintenance.

Leadership experience which is both tactical/hands-on and strategic, and possessing the potential for advancement.

Supervisory background as a team member and team player with a proactive approach.

Proficient in the use of Microsoft Office software (Word, Excel, Outlook, PowerPoint).

A high level of integrity, a strong work ethic, the ability to work independently, and a commitment to maintaining the company's core values and culture.

Strong written and verbal communication and presentation skills.

Evidence of professional maturity, self-confidence, and executive presence.

Minimal travel required, no more than 10-20%
PROFESSIONAL EMPLOYMENT GROUP:
Professional Employment Group, (PEG) is a certified woman-owned full-service staffing agency headquartered in St. Louis, Missouri. For decades, PEG has been a leader in the fields of technology, engineering, office administrative, manufacturing, and distribution recruiting, successfully connecting Fortune 500 businesses to superior, advanced talent.
Professional Employment Group is an Equal Opportunity/Affirmative Action Employer. All qualified applicants will receive consideration for employment without regard to race, color, religion, sex, pregnancy, sexual orientation, gender identity, national origin, age, protected veteran status, or disability status
Posted: Jul 18, 2022
Job #: 22-00199
I want more jobs like this in my inbox.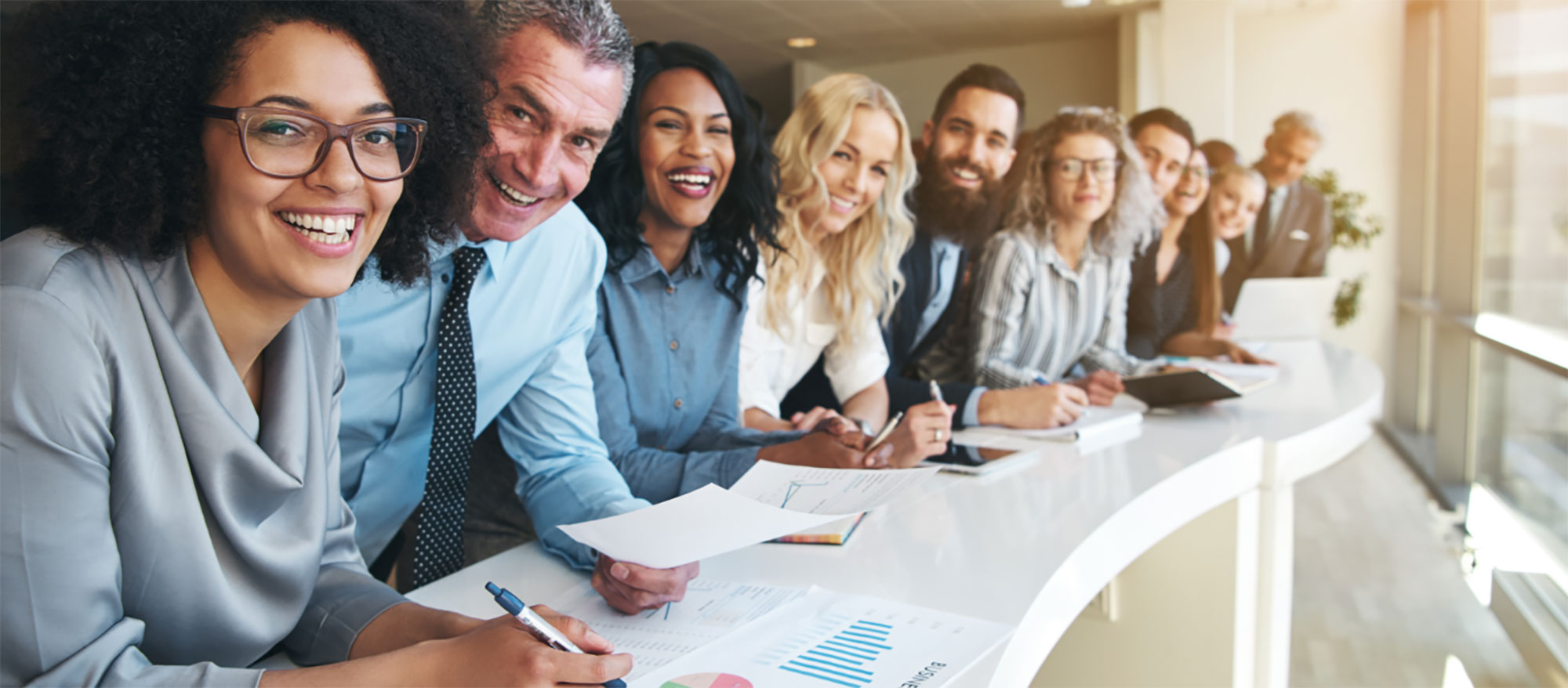 At the heart of PEG
Relationships are at the core of everything we do. At PEG, we get to know our clients and job seekers, so we can understand where you're coming from, anticipate your needs, and find the best, personalized solution for you.