Senior Talent Acquisition Specialist/ Recruiter
Senior Talent Acquisition Specialist/ Recruiter
Location: St. Louis, MO
Type: Direct Placement
Pay: Upto $0.0 Annual
Do you enjoy the thrill of the chase of wooing talent and have Talent Acquisition Specialist or Recruiter experience in the heavy industrial field or construction? Read on to learn more about our incredible benefits and your next job!
PEG's global client is seeking a Senior Talent Acquisition Specialist/ Recruiter to join them on a direct hire/ permanent hire basis. Our client provides exceptional benefits and understands you need time off (12 paid holidays and 3 weeks paid vacation in your first year on top of ½ days on Fridays!)
Perks:
Work life balance! Start a generous time off package 15 vacation days a year. Your time is your own and important – whether you want to take a cruise, catch your kid's game, or binge watch your favorite shows.

12 paid holidays (4 of which are floating holidays), plus possibly more time off

Wait until you see this benefits package!
Medical, Dental, and Vision, plus HSA & FSA

Wellness program, 401K matching up to 6%

Life insurance, short term and long-term disability covered by employer

Identity protection available
Wear jeans every day

Flexible work opportunities
Half Days off on Fridays (4.5 day work week)

Hybrid or remote flexible options available
What You Will Be Doing:
It boils down to you will be matching people to jobs. Our client has jobs, and they need someone to help us source and recruit qualified candidates.

Coordinate requisitions for a global company.

Coordinate with hiring managers to identify staffing needs and determine selection criteria. Listening and understanding what the roles need Is important to success.

Sourcing potential candidates through online channels (e.g. social platforms and professional networks), advertising, and job fairs. You'll get to mix it up.

Plan interview and selection procedures, including screening calls, assessments and in-person interviews

Reading...you'll read resumes and applicant profiles and help want to stack the company with talent.

Talking – you will communicate with hiring leaders, talent, and outside vendors. You'll summarize information, highlight talents' experience, and condense what departments and sites need to stay a leader in the field.

Assess candidate information, including resumes and contact details, using Applicant Tracking Systems.

Design job descriptions and interview questions that reflect each position's requirements

Lead employer branding initiatives

Forecast quarterly and annual hiring needs by departments and company.

Foster long-term relationships with past applicants and potential candidates.

Collaborate with your team and possibly mentorship or supervision responsibilities.

Work with outside and 3rd party vendors to help fill our vacancies.

Assist with global initiatives and source talent pipeline and diverse applicate pool.
Why This Speaks to You:
You are a hunter. You get a rush of not only of not only hearing how excited hiring managers are by your candidate but love the thrill of the chase.

You have flexible work options – fully remote or hybrid (if you are lucky enough to be close to one of our client's sites). Yay for jeans and yoga pants!

You'll have a favorite pair of boots and a hard hat waiting for you. You're not afraid to roll up your sleeves and get to work. A few days a month you'll have the opportunity to travel to our sites and see firsthand what we do in the field. You'll meet leaders and people on the ground.
Who You Are:
5 years or more work experience in full life cycle recruiting or talent acquisition in oil and gas, heavy industrial, construction, or similar field

Familiarity with social media, resume databases and professional networks

Hands-on experience with full-cycle recruiting using various interview techniques and evaluation methods

Knowledge of Applicant Tracking Systems (ATSs)

Excellent verbal and written communication skills

Comfortable with Microsoft Office Suite

Bonus if you have a Bachelor's Degree, but our client values experience, so don't let that stop you.

PEG Staffing & Recruiting:
PEG™ Staffing & Recruiting, Inc. (PEG) is a certified woman-owned full-service staffing agency headquartered in St. Louis, Missouri. For decades, PEG has been a leader in the fields of technology, engineering, office administrative, manufacturing and distribution recruiting, successfully connecting Fortune 500 businesses to superior, advanced talent.
PEG is an Equal Opportunity/Affirmative Action Employer. All qualified applicants will receive consideration for employment without regard to race, color, religion, sex, pregnancy, sexual orientation, gender identity, national origin, age, protected veteran status, or disability status.
Posted: Jul 11, 2022
Job #: 22-00191
I want more jobs like this in my inbox.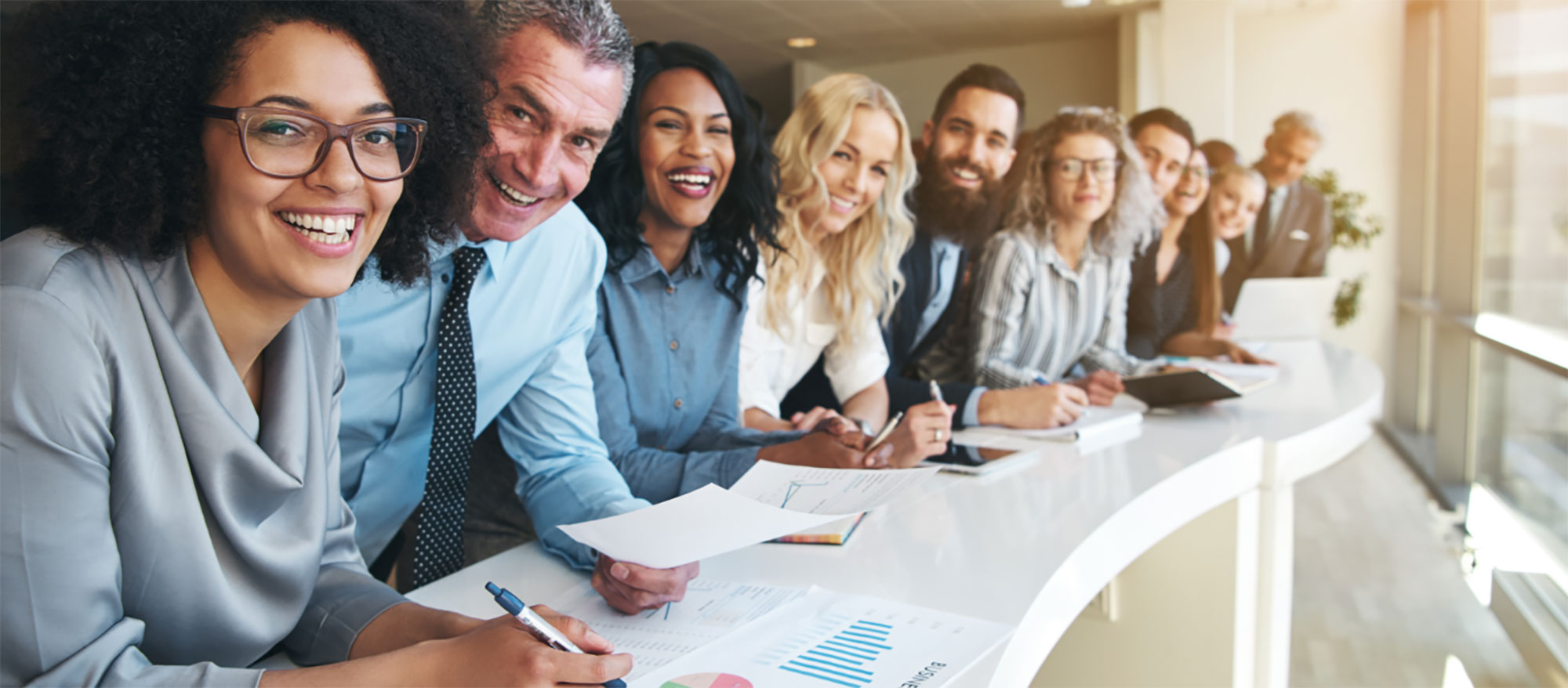 At the heart of PEG
Relationships are at the core of everything we do. At PEG, we get to know our clients and job seekers, so we can understand where you're coming from, anticipate your needs, and find the best, personalized solution for you.