Software Engineer – Hybrid
Software Engineer – Hybrid
Location: Hazelwood, MO
Type: Direct Placement
Pay: 55000.00 - 65000.00 USD per Year
A St. Louis based, nationally recognized company looking to add to an Software Engineer / Application Programmer to join their IT team in Hazelwood, MO. This collaborative company provides hands on training, hybrid work option, strong compensation, and growth potential within a fantastic team. This is a direct placement opportunity.
This role will work with a variety of internal and external parties to both identify and resolve business systems issues. The overall goal is be able to plan, develop, and design new applications, as well as enhance existing ones. Our client offers medical, dental, vision, life and employer match 401k. You'll earn $50,000- $65,000 a year.
If this describes you, I would love to confidentially discuss in much more detail as this is a fantastic career step. Apply now or email Jasen at jfunk@pegstaff.com.
Perks:
Health insurance
Paid time off
Dental insurance
401(k)
Vision insurance
401(k) matching
Professional development assistance
Growth potential
Training
Hybrid option
Responsibilities:
As our Software Developer, you'll assist in the planning, design, development, of new applications and enhancements to existing applications.
Meet with decision makers, systems owners, and end users to define business requirements and systems goals, and identify and resolve business systems issues.
Ensure compatibility and interoperability of in-house computing systems.
You'll design and implement customer data interface programming.
Your Skills:
Excellent analytical skills, with a strong attention to detail.
Proficiency in a programming language and knowledge of data structures.
Good business writing skills.
Excellent follow-up skills.
Experience/ Qualifications:
The ideal person will have a Computer Science or IT college degree, and / or translatable professional IT experience
Have strong communication skills
Working knowledge of SQL, VB, C#, Cache or other programming languages.
#IND3
Posted: Aug 30, 2022
Job #: 22-00010
I want more jobs like this in my inbox.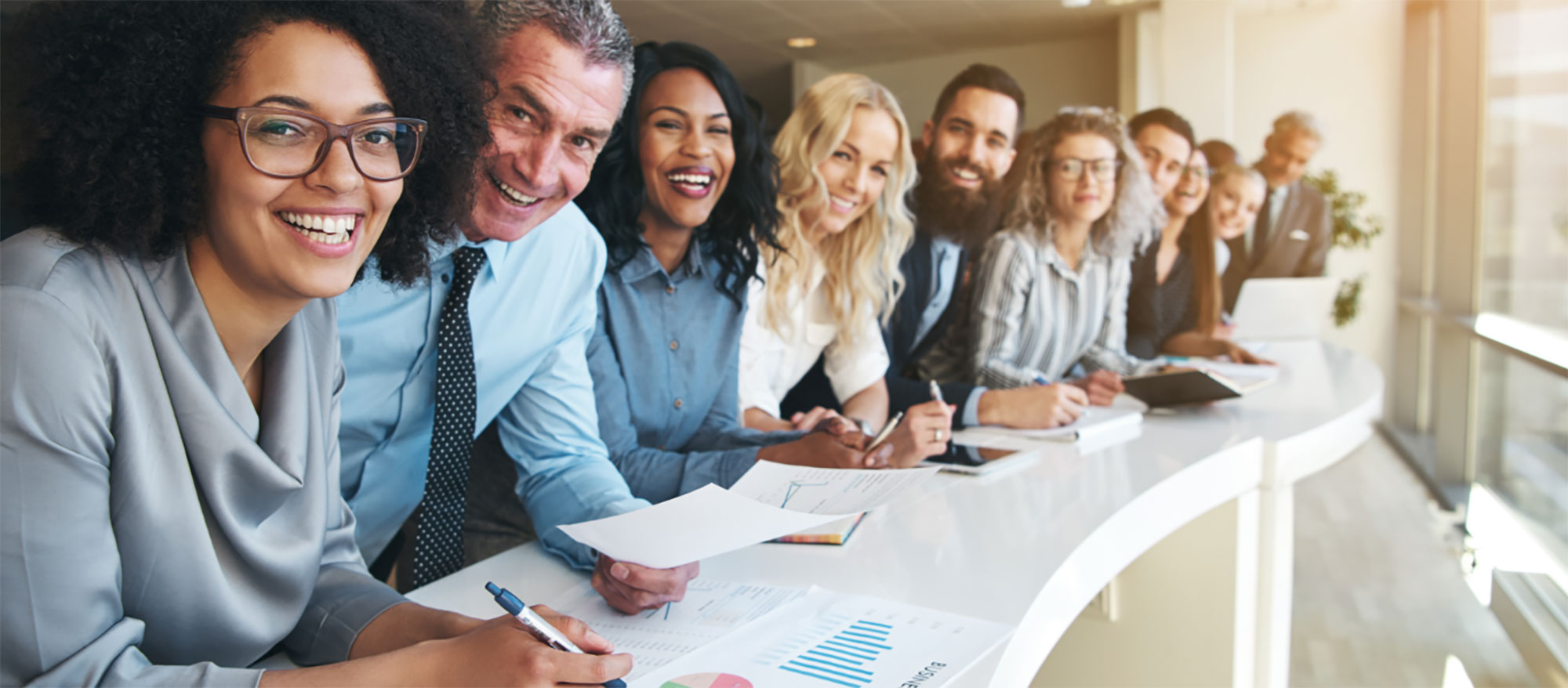 At the heart of PEG
Relationships are at the core of everything we do. At PEG, we get to know our clients and job seekers, so we can understand where you're coming from, anticipate your needs, and find the best, personalized solution for you.