Programming Analyst
Location: Hazelwood, MO
Type: Direct Placement
Pay: Upto $0.0 Annual
A rapidly growing company is seeking a Software Programmer/ Analyst for a direct placement opportunity. This position will provide application support, analysis and development services in support of the company goals. Candidate should have good communication skills and the ability to gather and analyze requirements and then design and build effective software solutions.

We offer medical, dental, vision, life and employer match 401k.

What You'll Do:
Assist in the planning, design, development, of new applications and enhancements to existing applications.
Meet with decision makers, systems owners, and end users to define business requirements and systems goals, and identify and resolve business systems issues.
Ensure compatibility and interoperability of in-house computing systems.
Design and implement customer data interface programming.
Job Requirements
Excellent analytical skills, with a strong attention to detail.

Proficiency in a programming language and knowledge of data structures.

Ability to meet time deadlines while working under pressure.

Ability to work independently and determine priorities.

Ability to handle simultaneous tasks and projects in a fast-paced environment.

Good business writing skills.

Excellent follow-up skills.
Experience Required
College diploma or university degree in the field of computer science, information systems, and/or 5 years equivalent IT work experience

Working technical knowledge of SQL,VB, C#, Cache or other scripting/ programming languages.
Proven experience in performing the design, development, and implementation of software and hardware solutions, systems, or products

Experience in a Collection environment is preferred but not required

Experience with ARTIVA and/or FACS is required.
PEG Staffing & Recruiting:
PEG™ Staffing & Recruiting, Inc. (PEG) is a certified woman-owned full-service staffing agency headquartered in St. Louis, Missouri. For decades, PEG has been a leader in the fields of technology, engineering, office administrative, manufacturing and distribution recruiting, successfully connecting Fortune 500 businesses to superior, advanced talent.
PEG is an Equal Opportunity/Affirmative Action Employer. All qualified applicants will receive consideration for employment without regard to race, color, religion, sex, pregnancy, sexual orientation, gender identity, national origin, age, protected veteran status, or disability status.
Posted: Jul 17, 2022
Job #: 22-00010
I want more jobs like this in my inbox.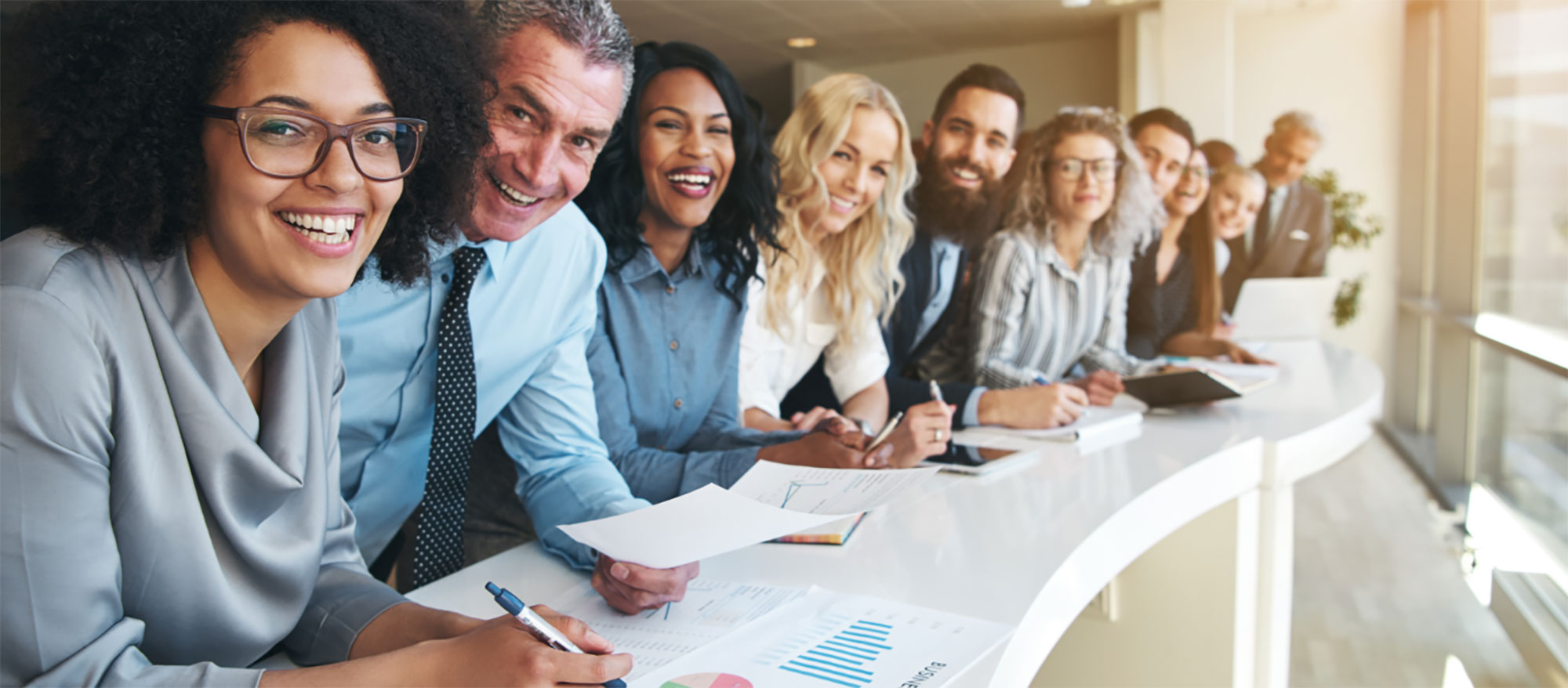 At the heart of PEG
Relationships are at the core of everything we do. At PEG, we get to know our clients and job seekers, so we can understand where you're coming from, anticipate your needs, and find the best, personalized solution for you.