Production Supervisor
Location: Butler, IN
Type: Direct Placement
Pay: 65000.00 - 80000.00 USD per Year
Do you have a passion for driving operational excellence and leading a team to achieve top-tier production standards? Our client has a direct-hire opportunity in the Butler, IN area for a Production Supervisor!





If you possess:
Proven team-building and supervisory skills.

Effective written and verbal communication skills.

Attention to detail.

Manufacturing background

Proficiency in computer skills.

Experience operating production equipment.
What you will do:
Review quality issues and implement corrective actions as necessary to maintain high-quality standards.

Analyze production reports to track performance against targets and implement improvements to meet production goals.

Create and manage production schedules, dispatch work orders, and review work orders for accuracy.

Investigate and address delays in the department, including maintenance, operator, or quality-related issues.

Maintain a clean and organized work environment through effective housekeeping practices.

Conduct safety training sessions for employees and ensure compliance with safety regulations.

Deliver quality training to employees and maintain accurate training records.

Conduct employee evaluations and provide salary recommendations.

Operate production equipment as needed and optimize manpower to meet customer service requirements.

Enforce employee conduct rules and administer discipline when necessary.

Lead by example in terms of attendance, work ethic, safety consciousness, quality focus, and warehouse cleanliness.

Foster effective communication with peers, including other shift supervisors and the plant manager.

Performance Standards and Measurement:

Track production results against daily, weekly, and monthly plans.

Monitor safety performance against monthly and yearly OSHA logs.

Evaluate quality results against monthly rejection reports from the quality department.

Ensure consistent maintenance of acceptable housekeeping standards.

Timely completion of assignments and follow-up until completion.

Demonstrate leadership in promoting problem-solving, team building, and cooperation with other departments.
Additional Qualifications Include:
ISO 9000 training for quality requirements.
Bachelor's Degree preferred, or a combination of education and relevant management experience.

Proven track record in personnel management and supervising.

Experience in operating production equipment.

OSHA training
Some Benefits and Perks Include:
Climate-Controlled Warehouse Environment

Industry Leading Healthcare

Great benefits structure

15% Bonus

PTO

401K with match

Paid Holidays
#IND3
Posted: Jan 07, 2022
Job #: 22-00005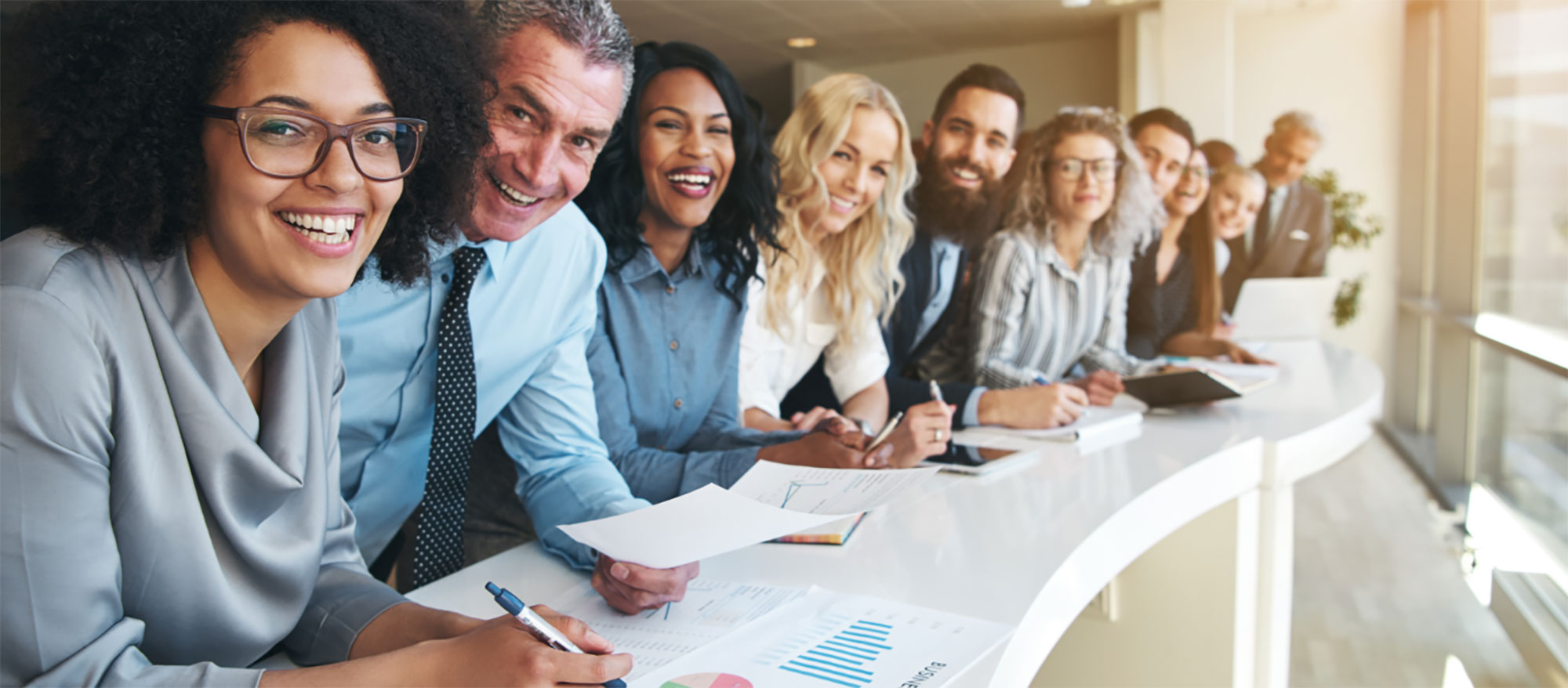 At the heart of PEG
Relationships are at the core of everything we do. At PEG, we get to know our clients and job seekers, so we can understand where you're coming from, anticipate your needs, and find the best, personalized solution for you.