Welder
Location: Washington, MO
Type: Direct Placement
Pay: 18.00 - 19.750 USD per Year
Let me melt your worries away! Are you bored and stuck not using your creative mind? Well, I may not be able to bend metal, but I can tell you how to bring that spark back and melt those worries away.

If you are passionate about preparing, fabricating, and welding various metal products, components, and structures, then this may be the last click you make.

Can you work from patterns, blueprints, or other drawings from Engineering or customers using a variety of tools and machines to create metal parts or assemble components? Then look no further and apply now! PEG's is working with a client hiring Welders and Metal Fabricators for $18 - $19.75 per hour.
What You Need to Know:
1st shift position (6:00 am - 2:20 pm)

Full-time / overtime

A working knowledge of metal fabrication tools

Must have sufficient critical thinking skills to make appropriate decisions about setup, operations, and procedures related to metal fabrication

Conscientious safety mindset

Great attention to detail

Computer literacy and ability/willingness to learn more

Welders of all experience, including students, welcome
This company offers excellent compensation and benefits packages as well as great culture and peers! If you are intrigued, then Click Apply Now and spark into your next career!
If you want more than a welding position, and the ability to use your creative mind, then I have the position for you.
PEG Staffing & Recruiting:
PEG™ Staffing & Recruiting, Inc. (PEG) is a certified woman-owned full-service staffing agency headquartered in St. Louis, Missouri. For decades, PEG has been a leader in the fields of technology, engineering, office administrative, manufacturing and distribution recruiting, successfully connecting Fortune 500 businesses to superior, advanced talent.
PEG is an Equal Opportunity/Affirmative Action Employer. All qualified applicants will receive consideration for employment without regard to race, color, religion, sex, pregnancy, sexual orientation, gender identity, national origin, age, protected veteran status, or disability status.
Posted: Sep 20, 2022
Job #: 21-00431
I want more jobs like this in my inbox.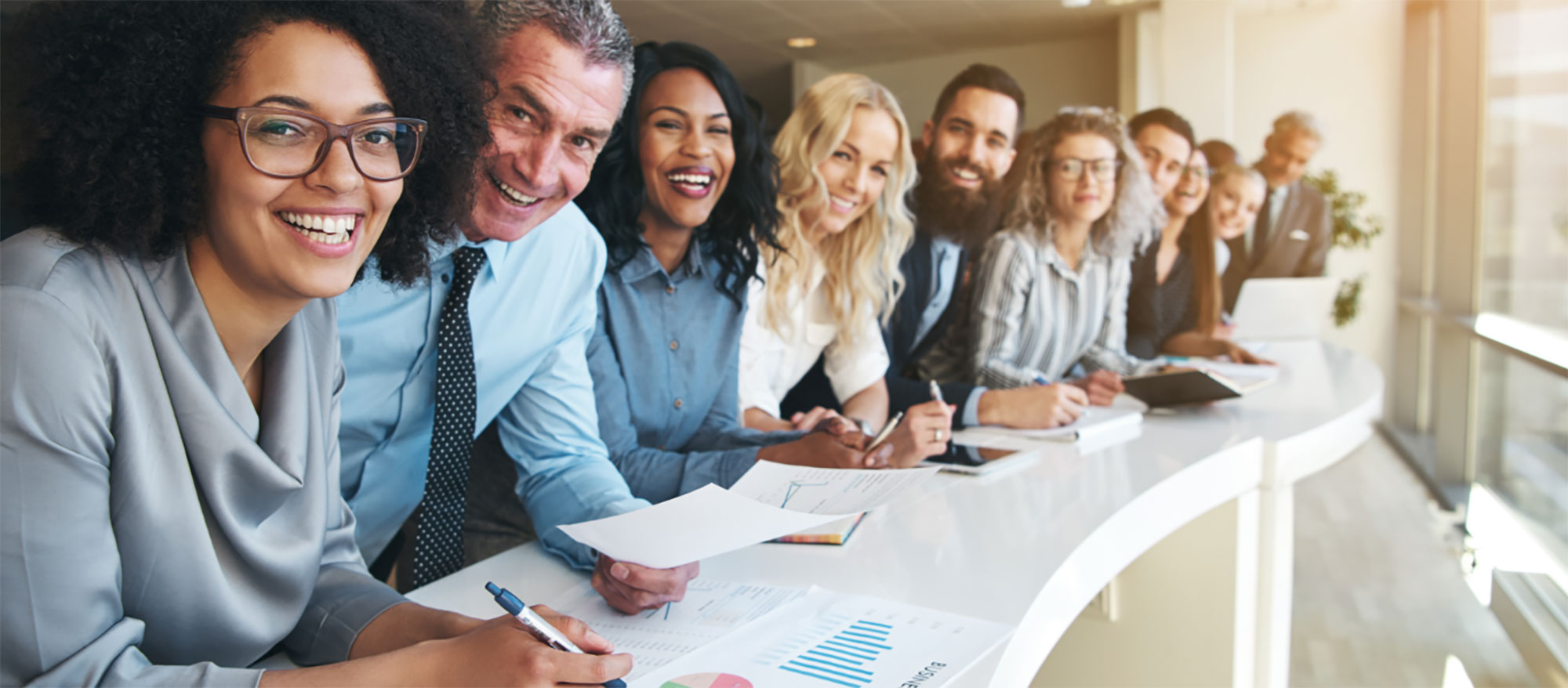 At the heart of PEG
Relationships are at the core of everything we do. At PEG, we get to know our clients and job seekers, so we can understand where you're coming from, anticipate your needs, and find the best, personalized solution for you.