Customer Service Representative
Customer Service Representative
Location: Clayton, MO
Type: Direct Placement
Pay: Upto $55000.0 Annual
Would you like to be rewarded for bringing your financial knowledge to a high spirited and exceedingly successful high end financial company?

This role would allow you the opportunity to regularly engage with a large client pool, and further grow your financial knowledge with an unbelievably collaborative and supportive team. You'll earn up to $55,000/ year. My client is seeking a Customer Service Representative.

What You'll Be Doing:
As a customer service pro, you'll establish a rapport with clients as a trusted liaison between the client and other top tier individuals.
You'll implement senior staff level recommendations for the benefit of the client.
You'll use your expertise to resolve customers' concerns and answer customers' questions to your best ability.
You'll help open new customer accounts
You'll promote the products and company positively to potential clients and customers, answering questions and addressing concerns as they arise
You'll recommend possible products to meet the customers' needs
Preferred Qualifications:
High school diploma required. Bachelor's degree preferred
Minimum 2 years of translatable customer service experience strongly preferred.
Internships perfectly acceptable as translatable experience.
Your Perks:
Health/ Medical Insurance
Dental and Vision Insurance
401K Matching
PTO
This is a full time, direct-hire position that is based in person in the Clayton, MO area. My Client offers very strong salary, fantastic benefits (Health, Dental, Vision, 401k Matching, and PTO... among others), and close knit culture that emphasizes work-life balance.
#IND3
Posted: Aug 10, 2022
Job #: 21-00289
I want more jobs like this in my inbox.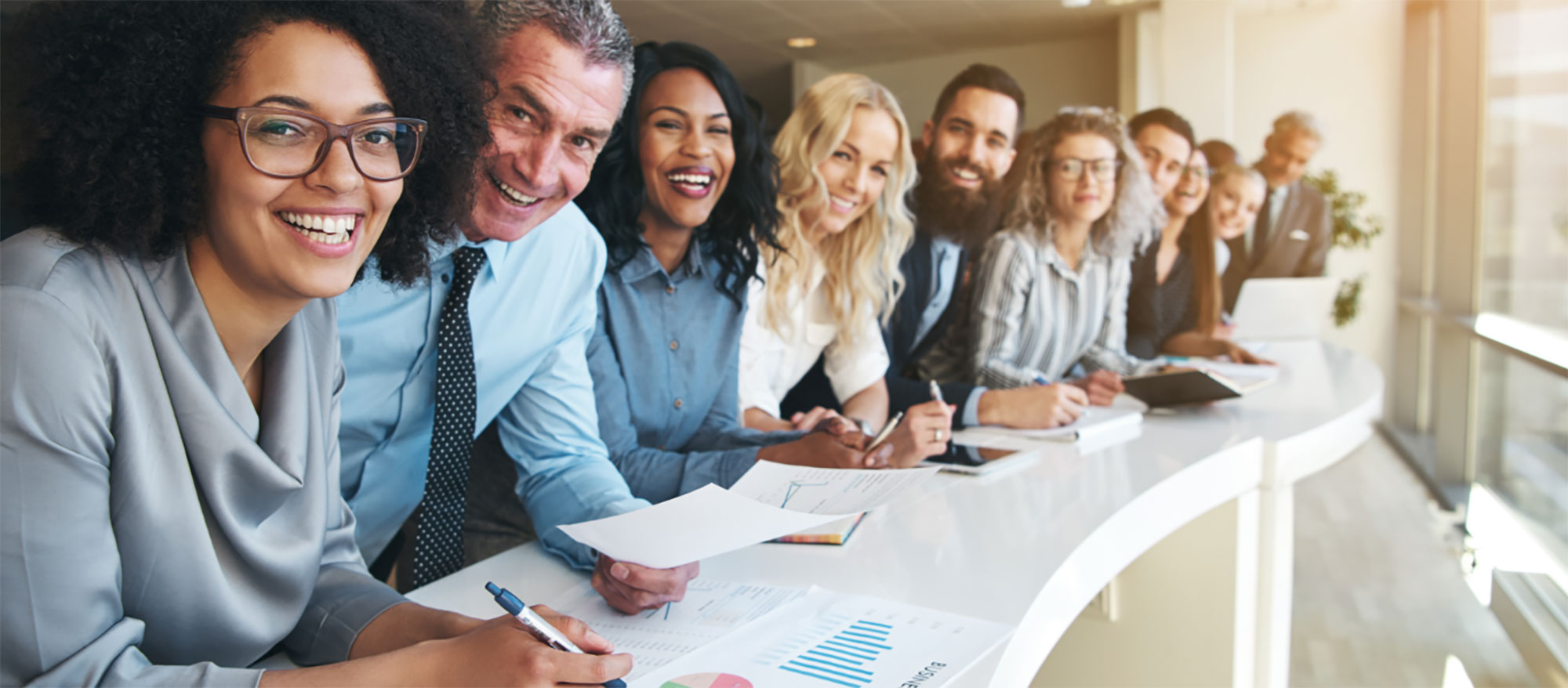 At the heart of PEG
Relationships are at the core of everything we do. At PEG, we get to know our clients and job seekers, so we can understand where you're coming from, anticipate your needs, and find the best, personalized solution for you.