Client Service Representative
Client Service Representative
Location: Clayton, MO
Type: Direct Placement
Pay: 55000.00 - 55000.00 USD per Year
This role would allow you the opportunity to regularly engage with a large client pool, and further grow your financial knowledge with an unbelievably collaborative and supportive team. You'll earn up to $55,000/ year. Our client is seeking a Client Service Representative for a direct hire opportunity. Read on!
This is a full-time, direct-hire position that is based in office in the Clayton, MO area. PEG's client offers a very strong salary, fantastic benefits (Health, Dental, Vision, 401k Matching, and PTO... among others), and close knit culture that emphasizes work-life balance.

What You'll Be Doing:
As the client service pro, you'll establish a rapport with clients as a trusted liaison between the client and other top tier individuals.

You'll implement senior staff level recommendations for the benefit of the client.

You'll use your expertise to resolve customers' concerns and answer customers' questions to your best ability.

You'll help open new customer accounts

You'll promote the products and company positively to potential clients and customers, answering questions and addressing concerns as they arise

You'll recommend possible products to meet the customers' needs.
Preferred Qualifications:
High school diploma required. Bachelor's degree preferred

Minimum 2 years of translatable customer service experience strongly preferred.

Internships perfectly acceptable as translatable experience.
Your Perks:
Health / Medical Insurance

Dental and Vision Insurance

401K Matching

PTO
Don't think this is the role for you? We understand. Check out more opportunities at www.pegstaff.com and send us your resume. We'll try to match your skill set to an opportunity you'll love!

PEG Staffing & Recruiting:
PEG™ Staffing & Recruiting, Inc. (PEG) is a certified woman-owned full-service staffing agency headquartered in St. Louis, Missouri. For decades, PEG has been a leader in the fields of technology, engineering, office administrative, manufacturing and distribution recruiting, successfully connecting Fortune 500 businesses to superior, advanced talent.
PEG is an Equal Opportunity/Affirmative Action Employer. All qualified applicants will receive consideration for employment without regard to race, color, religion, sex, pregnancy, sexual orientation, gender identity, national origin, age, protected veteran status, or disability status.
Posted: Sep 14, 2022
Job #: 21-00289
I want more jobs like this in my inbox.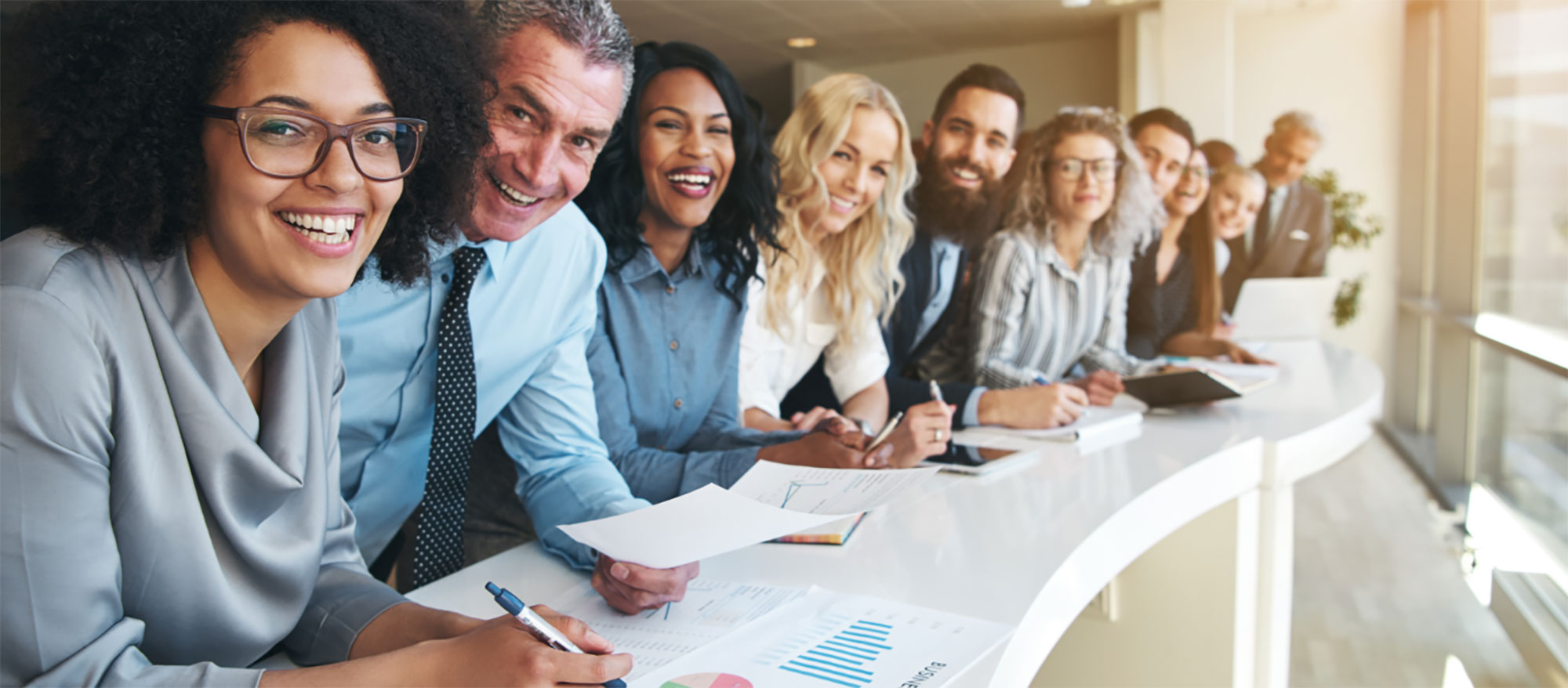 At the heart of PEG
Relationships are at the core of everything we do. At PEG, we get to know our clients and job seekers, so we can understand where you're coming from, anticipate your needs, and find the best, personalized solution for you.