Jasen is candidate mediator for a variety of industries in the perm-placement sector of both St. Louis and other national recruitments.
Prior to joining PEG in 2021, Jasen worked in the quasi-public talent acquisition sector. His expertise ranged from IT to C-Suite to International Business roles. To this day Jasen still recruits for similar industries (IT, Tech Sales, Engineering, and Finance/Wealth Management) but for a variety of companies.
He lives in Brentwood, Missouri, a central suburb of St. Louis with his energetic and loving dog.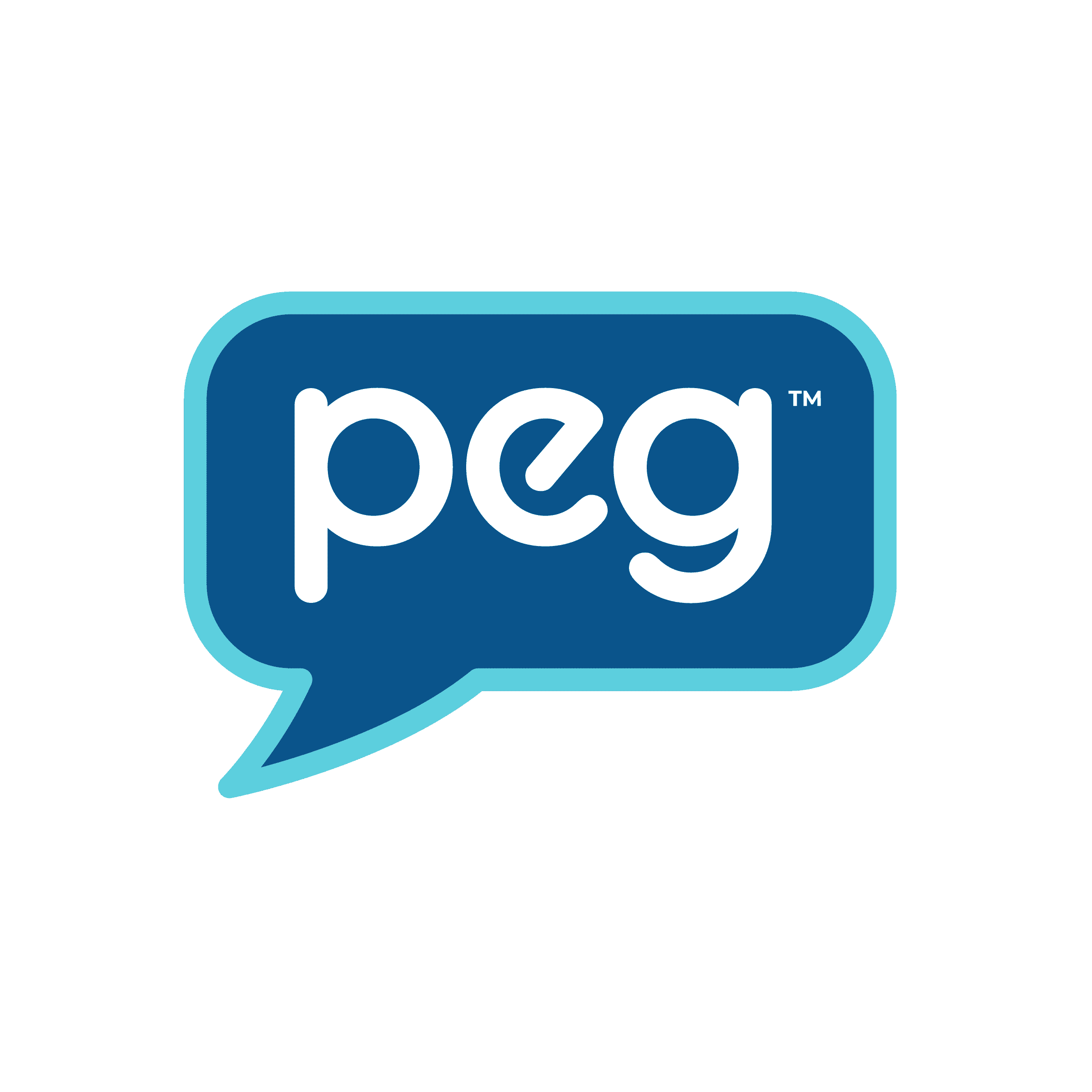 Stay up-to-date on what's
happening at PEG.
We're looking for talented people and great companies who want to make a positive difference in people's lives.