Hannah's favorite thing to do is problem solve and luckily she has multiple ways she gets to do this every day. Whether it be working with clients as an Account Executive to fill their hiring needs, finding a just right job for a candidate as a Senior Recruiter, or figuring out how to fit an episode of Friends with her cat into her evening.
She has been in the industry since she was a fresh college graduate and has not turned back since! When she graduated from McKendree University with a degree in International Studies she opted out of the foreign affairs route and joined a non-profit as a Staffing Account Manager. She had no clue what she was signing up for but fell in love!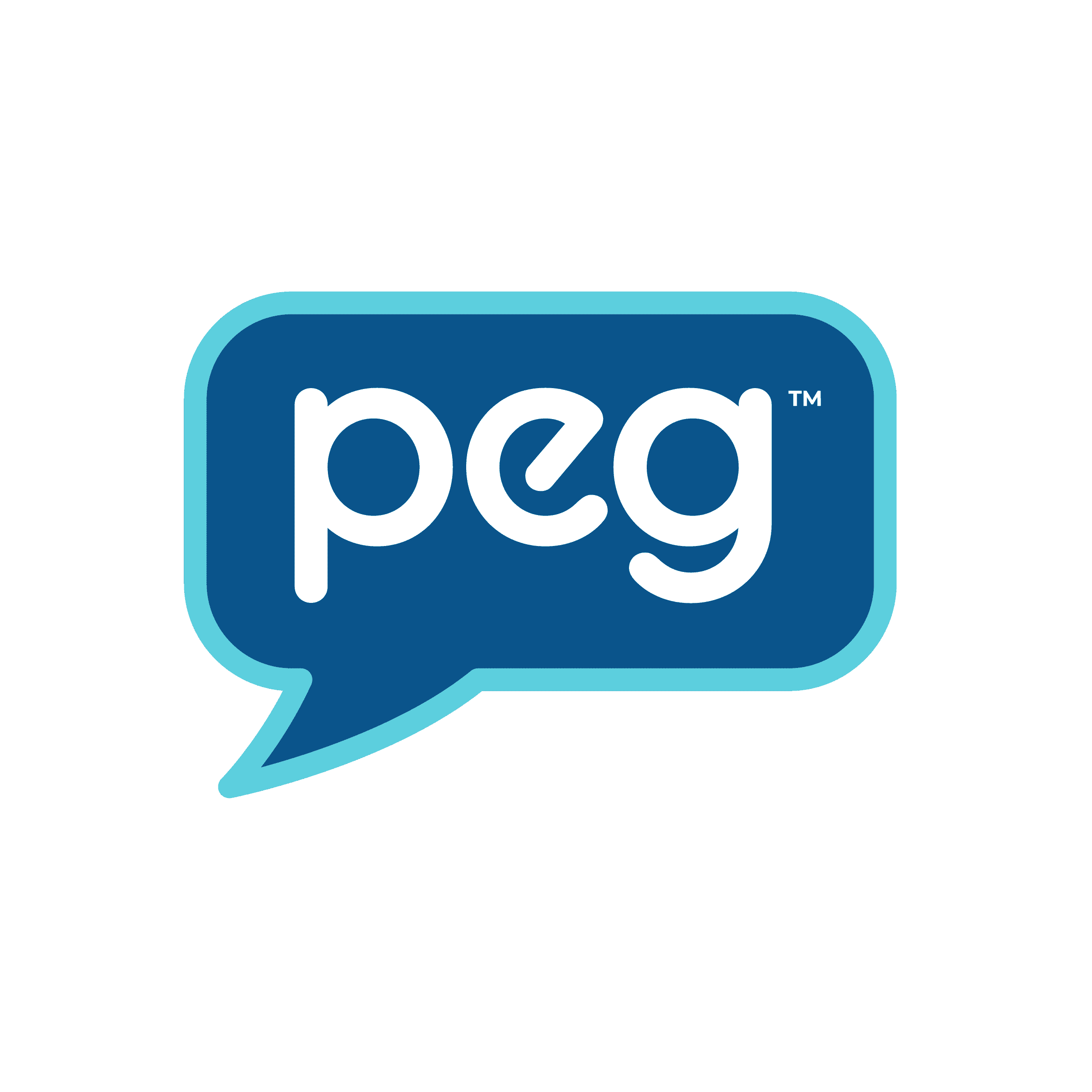 Stay up-to-date on what's
happening at PEG.
We're looking for talented people and great companies who want to make a positive difference in people's lives.