A person who is all about people at PEG! Whether being a great staffing leader, mentor, or human resources and operations executive, Gregor always focuses his efforts on people. Starting his career with PEG as a Recruiter in 2007, Gregor has risen through the ranks at PEG and has held nearly every position in the company. Gregor has successfully lead recruiting and business development teams and currently provides oversight of PEG's IT and Human Resources departments. Since Staffing and Recruiting is all about people, it is a natural fit for Gregor and his career goals!
Gregor lives in Troy, IL, a near suburb of St. Louis, with his two sons and wife. He is an avid sports fan and home improvement DIYer.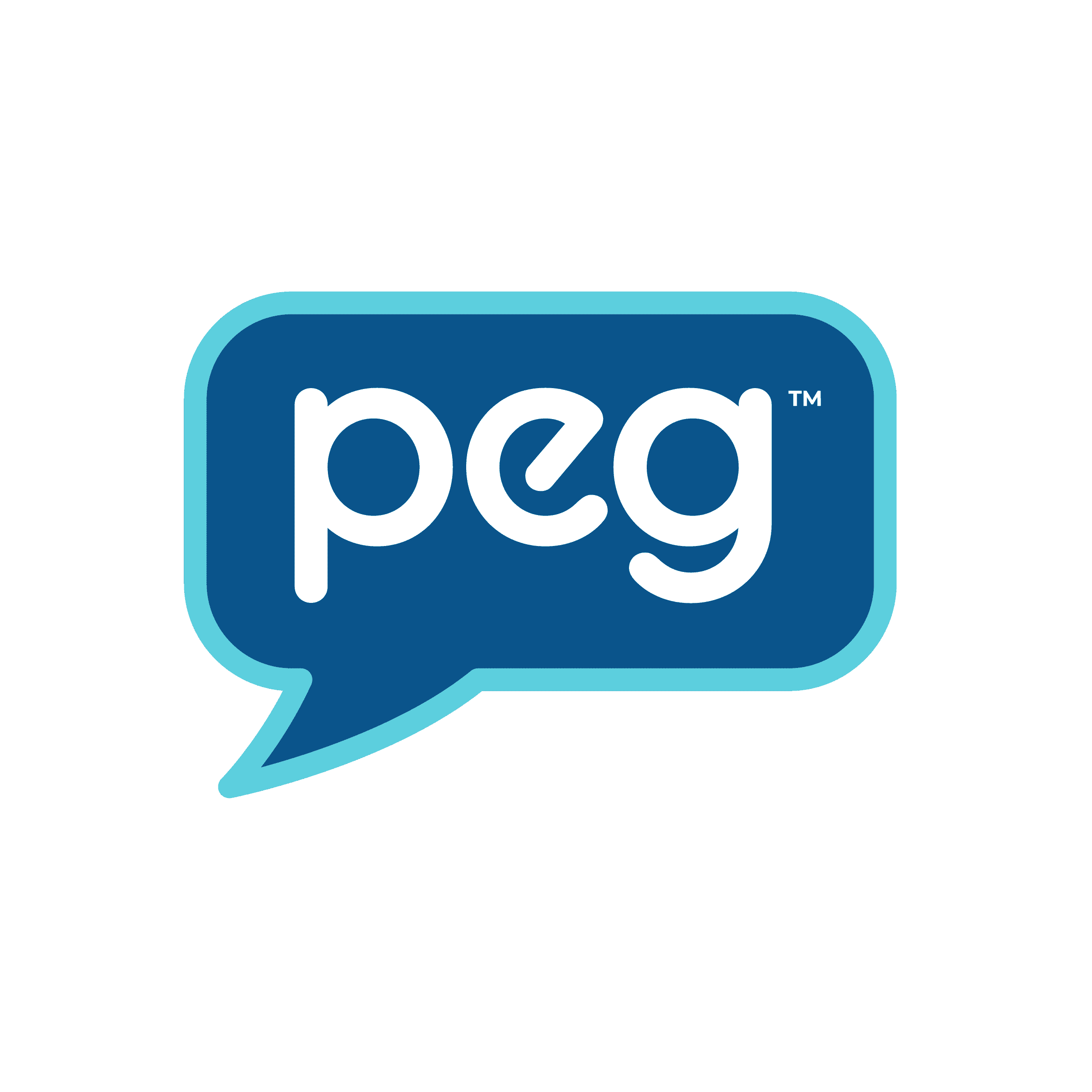 Stay up-to-date on what's
happening at PEG.
We're looking for talented people and great companies who want to make a positive difference in people's lives.