Production Supervisor
Location: St. Louis, MO
Type: Direct Placement
Pay: 75000.00 - 80000.00 USD per Year
POSITION OVERVIEW:
Our production supervisor will be on the front line of tannery production. The expectation will be to bring workers, materials, and machinery together daily to meet the batch processing schedule. You will be expected to lead from the shop floor, not from a desk. You will report to the plant leader/manager and coordinate with and back up other production supervisors.

RESPONSIBILITIES:
Coordinates activities of workers engaged in processing production with other supervisors.

Schedules and directs regular batch production loads.

Schedules and directs production from specific orders.

Trains new workers in operating equipment and process formulas.

Maintains a safe workplace.

Maintains inventory reporting and requisitioning/purchasing supplies as necessary.
REQUIREMENTS:
Leader by example

Intellectually curious
Motivated to learn and teach

Personnel developer

Shared cultural values

Problem-solving

Humility with drive

Kinetic preference to be on the move

Leader on the floor

IT experience with Office 365 and enterprise software

Ability to give instructions

Ability to work in dirty, rough conditions.

An agriculture background is a plus but not required.
#IND3
Posted: Sep 08, 2023
Job #: 23-00603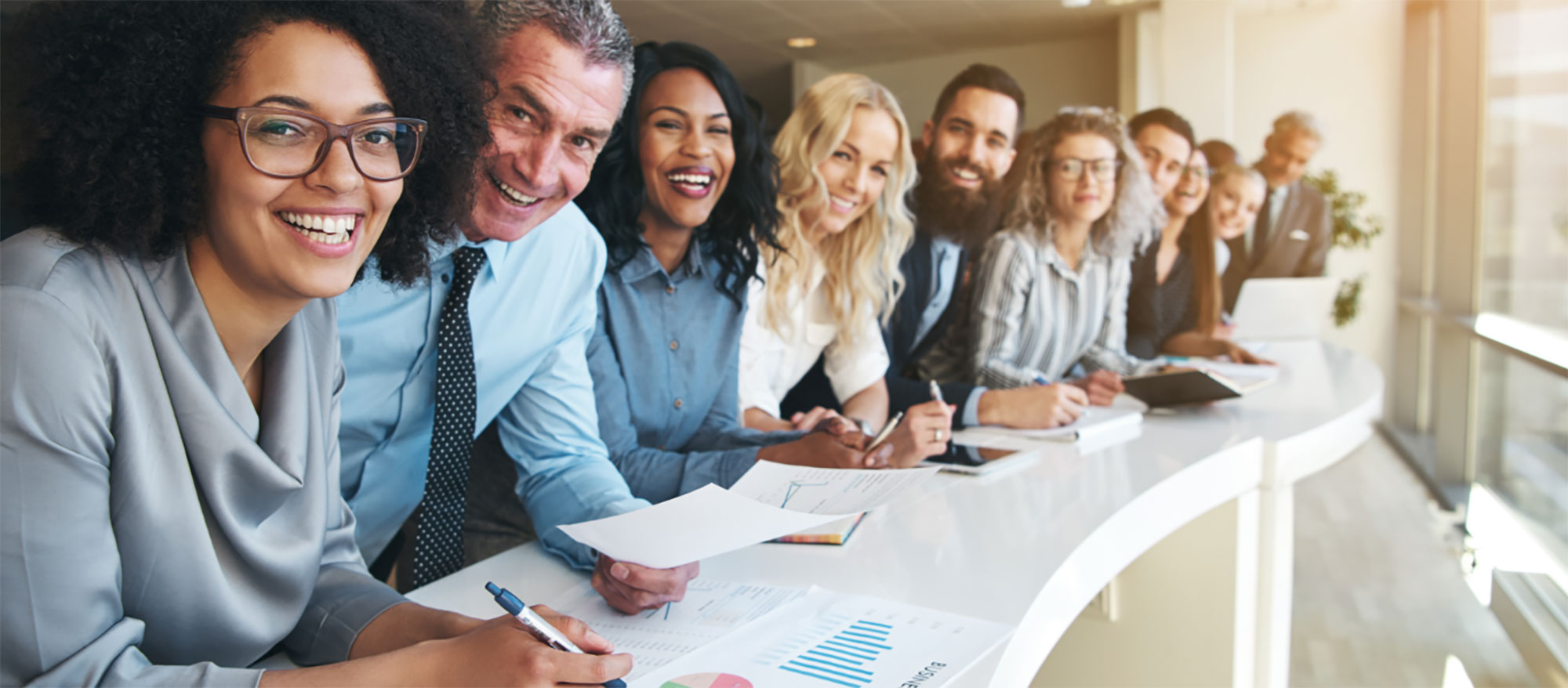 At the heart of PEG
Relationships are at the core of everything we do. At PEG, we get to know our clients and job seekers, so we can understand where you're coming from, anticipate your needs, and find the best, personalized solution for you.