Inventory Clerk – Accounting
Inventory Clerk – Accounting
Location: St. Louis, MO
Type: Direct Placement
Pay: 19.00 - 25.00 USD per Hour
Looking to use your expertise to support the inventory of a company that does millions in sales? Want to do so while still working in a small office environment with an amazing benefits package? Read on for a great opportunity.

PEG's client is seeking an Inventory Clerk / Accounting Clerk to help a manufacturer with a direct hire/ permanent opportunity. You'll work on the accounting team to reconcile inventory, enter data, process invoices, communicate with vendors, yards, and internal teams along with much more. You're essential as the team's backbone. This role is 8-5p, Monday-Friday (no mandatory overtime here!), and in a great location – Des Peres, MO. Apply NOW!

What You'll Do:
As the Inventory Clerk in Accountng, you will reconcile inventory and run reports both weekly and monthly.
Utilize Sage ERP to enter purchase orders, set up inventory items, move items to inactive, enter files, and more.
Research inventory and verify the availability of products - communicating with managers regarding any issues.
Prepare and process debit memos.
Problem solving - researching and resolving complex issues.
Initiate paper transfer requests and following up through completion.
Request and enter any missing documentation from vendors, yards, etc.
Perform any necessary administrative and accounting duties such as maintaining files and special projects as needed.
To Be Successful, It'll Help If You Have:
2+ years of inventory experience
1+ years of accounting experience
Experience working in a manufacturing environment
Proficient in MS Office (Excel, Word, Outlook) as well as 10-key data entry
Ability to stay organized while multitasking - taking part in multi-step processes
Able to work independently and as a part of a team
Solid oral and written communication skills - you can be professional yet firm to ensure things get done
Sage ERP experience a plus (Sage the software, not the herb)
Your Benefits:
PTO, personal time, and holidays

15 days of PTO and 9 Holidays

Health Insurance (up to 99% covered for employee)
Dental and Vision (100% of premium covered for employee and family)
Life, AD&D, Long-term Disability, and Short-term Disability - 100% of premiums covered by employer for employee
401K match
PEG Staffing & Recruiting
PEG™ Staffing & Recruiting, Inc. (PEG) is a certified woman-owned full-service staffing agency headquartered in St. Louis, Missouri. We're known for keeping the staffing industry on its toes with our energetic (and sometimes relentless) commitment to matching companies and candidates to their better halves. Plus, we're pretty cool to work for, too.
For basically forever (we'll let you count the decades) we have been a leader in successfully connecting businesses to superior, advanced, rockstar-level talent in the office administrative, accounting, technology, engineering, manufacturing, and distribution industries.
As champions for
everyone
, we are proud to be an Equal Opportunity/Affirmative Action Employer. All qualified applicants will receive consideration for employment without regard to race, color, religion, sex, pregnancy, sexual orientation, gender identity, national origin, age, protected veteran status, or disability status.
Feel like this job is "close, but no cigar" and you really want the cigar? Well, we don't have cigars, but we're determined to connect you to a role you'll love. Send us your resume or check out what we have to offer at
www.pegstaff.com
.
Posted: Aug 24, 2023
Job #: 23-00554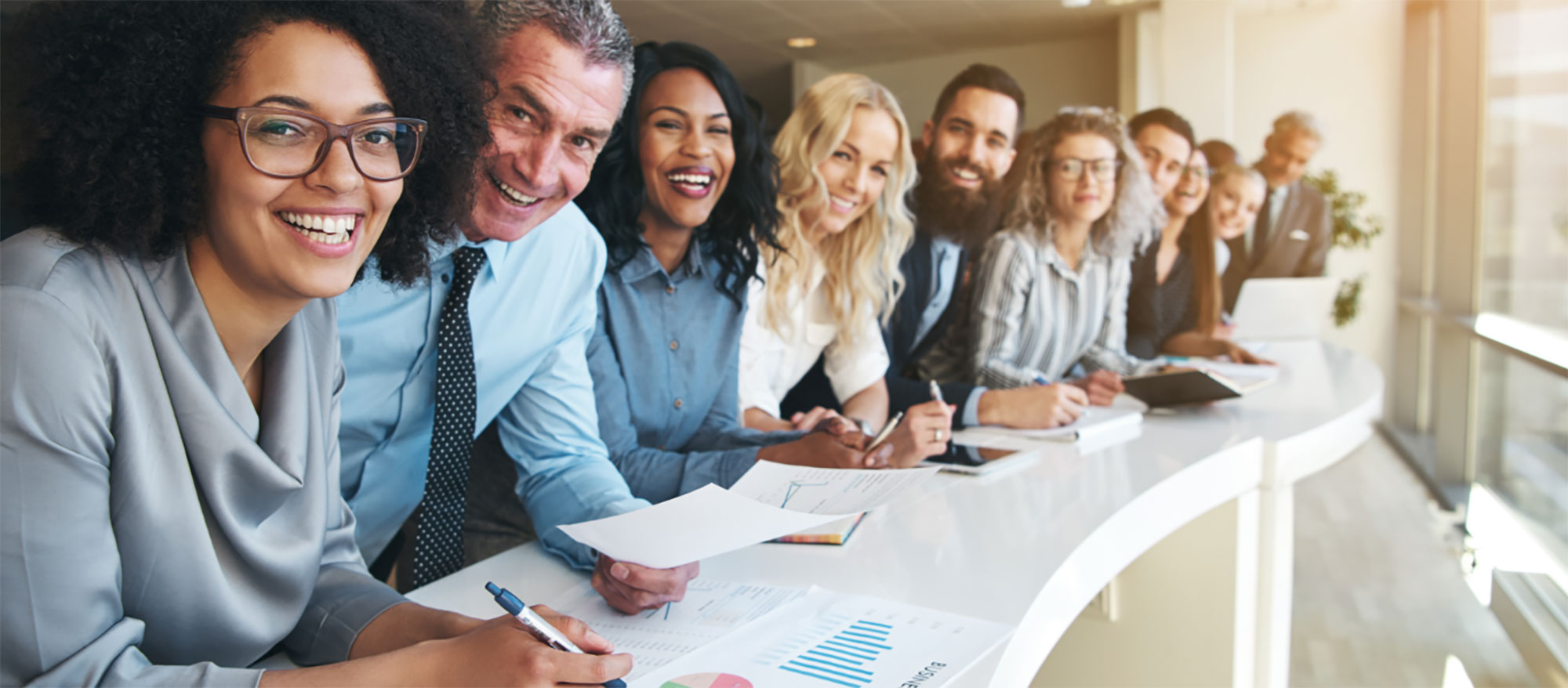 At the heart of PEG
Relationships are at the core of everything we do. At PEG, we get to know our clients and job seekers, so we can understand where you're coming from, anticipate your needs, and find the best, personalized solution for you.