Accounts Payable Specialist
Accounts Payable Specialist
Location: Saint Louis, MO
Type: Direct Placement
Pay: 52000.00 - 55000.00 USD per Year
Seeking a Stellar Accounts Payable to join our team! If you have strong organizational skills, have great attention to detail, then I may have the accounting position for you.

Our client has an opportunity for an Accounts Payable Associate in St. Louis City. This growing company offers a great starting salary, 100% paid healthcare for you and your family and a top notch benefits package!
This candidate should have experience in maintaining a database of financial information and be able to recognize and solve any problems that may arise. Lastly, where appropriate this candidate will track 1099s and create a report with related information at year end.
Responsibilities
Review and record invoices from vendors to ensure accuracy in billing
Process expense reports from employees Identify discrepancies and escalate in appropriate manner
Prepare and assist weekly check runs in an accurate and timely manner
Have knowledge of approved vendors and policies to avoid paying unauthorized invoices and expenses
Maintain 1099s and generate report at year end
Qualifications
1 - 2 years in accounting or related field
Strong understanding of General Ledger system and Accounts Payable processing
Strong organizational, analytical and recording skills
Detail oriented
Proficient in Microsoft Office suite
Stabiliy and Good attendace
What's in it for you?
Mon-Fri
52-55K Base
100% Paid benefits for you and your spouse and dependents
Great growth opportunities
Located Downtown (safe gated area)
2 weeks PTO
Paid weekly.
#IND3
Posted: Aug 08, 2023
Job #: 23-00498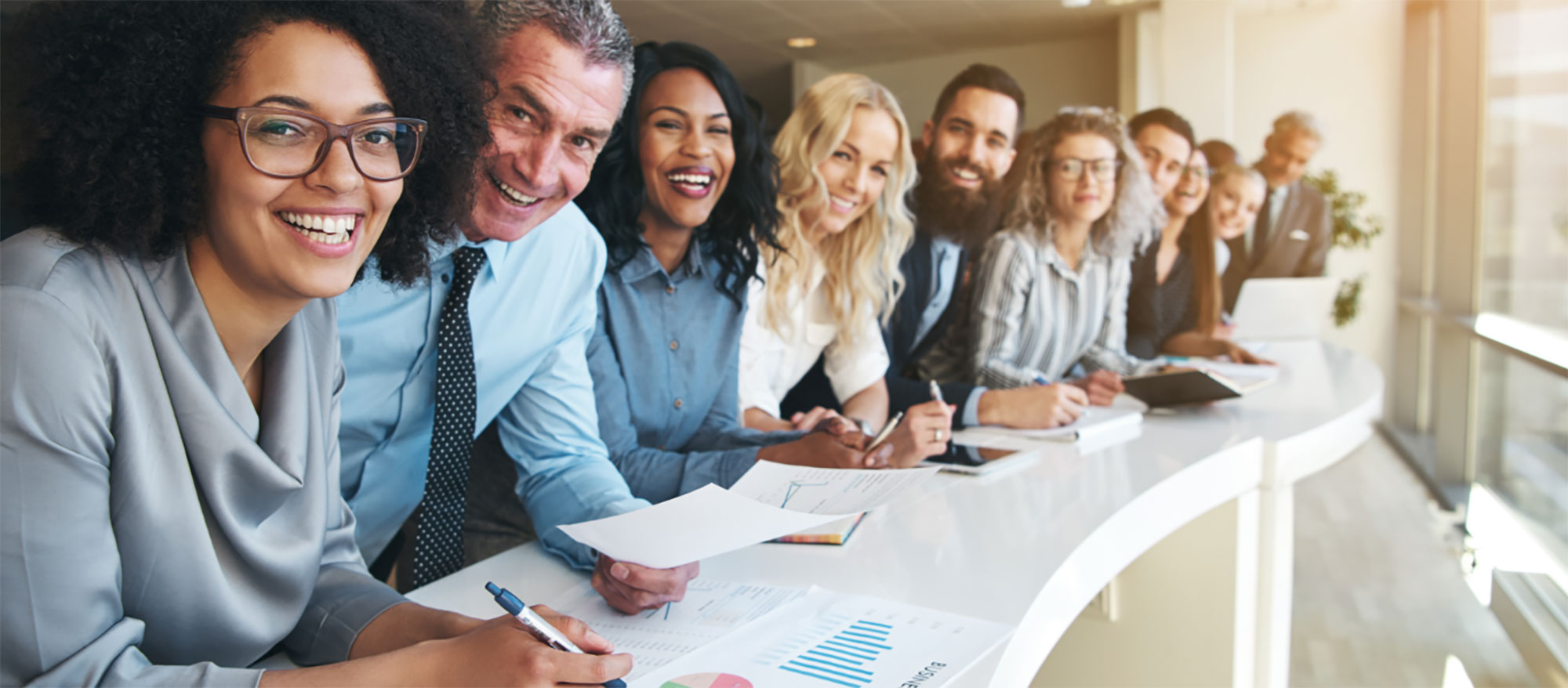 At the heart of PEG
Relationships are at the core of everything we do. At PEG, we get to know our clients and job seekers, so we can understand where you're coming from, anticipate your needs, and find the best, personalized solution for you.