Continuous Improvement Data Analytics-Power BI Resource
Continuous Improvement Data Analytics-Power BI Resource
Location: Houston, TX
Type: Direct Placement
Pay: 80000.00 - 100000.00 USD per Year
Are you a hungry data analysis wizard with a passion for driving continuous improvement? Are you the Power BI prodigy we've been searching for? Our client is on the hunt for a dynamic Continuous Improvement Data Analytics-Power BI Resource to turbocharge their team and revolutionize the way we harness data.

Our Client is seeking a Continuous Improvement Data Analytics-Power BI Resource to join their team. The Continuous Improvement department works in conjunction with operations and transactional areas providing tools to facilitate the day-to-day status reports. To do that CI maintains a Power BI capability to supply the data for analysis and reporting. This role will be responsible for Power BI and Excel reports and their integration within several areas by querying the data directly from the source (SQL). Our vision is to utilize data for decision-making and continuous improvement.
Responsibilities:
Develop operational reports.
Build automated reports and dashboards with the help of Power BI and other reporting tools.
Understand business requirements to set functional specifications for reporting applications.
Be experienced in tools and systems on

MS SQL Server BI Stack including SSRS
TSQL Power Query
MDX
PowerBI, and

DAX

Be able to quickly shape data into reporting and analytics solutions.
Create functional reporting.
Have knowledge of database fundamentals such as multidimensional database design, relational database design, and more.
Ability to communicate with business as well as technical teams.
Ability to learn and quickly respond to a rapidly changing business environment.
Multitasking and interpersonal skills.
Have an analytical and problem-solving mindset and approach.
Continuous improvement, Kaizen, 6S, etc.
Self-motivated and eager to learn.
Team player, leader, and initiator.
MS Office suite (Excel, PowerPoint, etc.).
Hands-on with the mindset of helping operators and supervisors.
Experience:
3-5 years of data analytics, PowerBI experience
Manufacturing experience with knowledge of Continuous Improvement
or fresh graduates with Power BI Insight for entry-level
Must be in the Houston area and willing to work fully onsite!
#IND3
Posted: Jul 12, 2023
Job #: 23-00401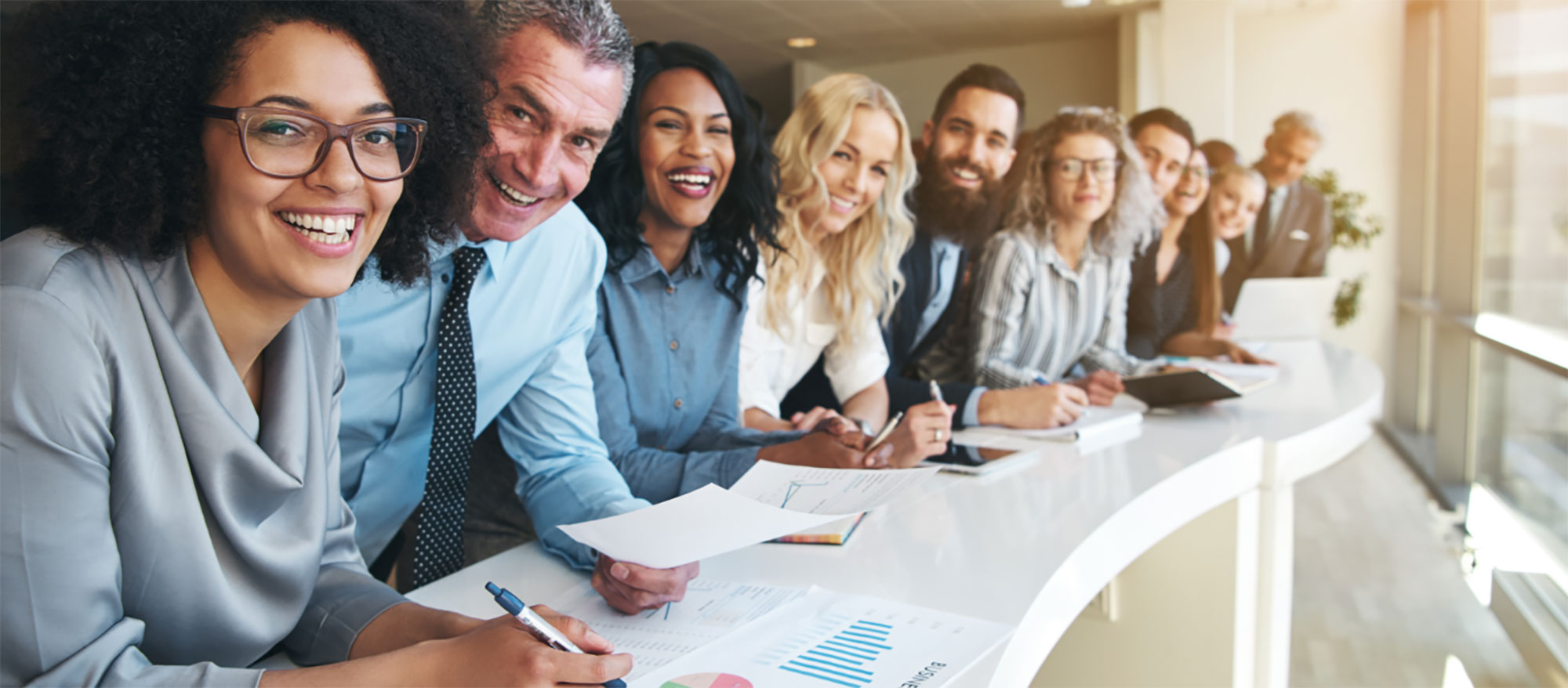 At the heart of PEG
Relationships are at the core of everything we do. At PEG, we get to know our clients and job seekers, so we can understand where you're coming from, anticipate your needs, and find the best, personalized solution for you.