Director Annual Giving and Donor Relations
Director Annual Giving and Donor Relations
Location: Webster, MO
Type: Direct Placement
Pay: 65000.00 - 78000.00 USD per Year
The Director of Annual Giving & Donor Relations is responsible for creating, implementing, and managing an integrated annual giving calendar of outreach along with a comprehensive donor engagement program that promotes connection with and recognition of donors at all levels. The incumbent is a forward-thinking, innovative, and energetic professional with experience that will work with the advancement team to advance institutional efforts to meet fundraising goals.
The Director works closely with others in Advancement, the Chancellor's office, GMC, deans, academic/administrative department heads, alumni, and students.

Essential Duties and Responsibilities
Serve as a key member of the Advancement Team, reporting to the Special Assistant to Chancellor for Advancement Strategy.

Develop and manage an annual giving program focused on achieving fundraising goals.

Develop and manage the annual giving communications calendar in collaboration with GMC.

Assist the Special Events Office with the planning of donor engagement and stewardship events, such as Homecoming and donor recognition events.
Plan and manage the communication and stewardship for the donor recognition societies and affinity groups, first-time donors, and loyal donors.

Partner with leadership and development team to identify top stewardship prospects and develop/implement individualized plans for each.

Partner with Development Directors to plan unit-specific fundraising programs.

Manage mailing campaigns to donors for scholarship and endowment reports.

Work with Advancement Services to utilize donor database management to prepare lists and reports for leadership, team members, and for planning purposes.
Secondary Duties
· Supervise and direct activity for advancement coordinator(s) that will support the advancement team with alumni/donor engagement activities.
Minimum Qualifications
3+ years of annual giving, donor engagement/relations, or related experience.
Experience managing team/team lead.
Non for profit experience
3 years experience in fundraising
Preferred Qualifications
Professional experience with non-profit fundraising, preferably in a higher education setting

Strong verbal and written communication skills.

Excellent organization and prioritization skills

Project management experience and a track record of meeting deadlines.

The ability to work with a diverse range of partners, including donors, board members, and volunteers as well as alumni, faculty, administrators, and students.

Self-motivated, thought leader with high energy and the ability to thrive in a high-paced environment.
Benefits
Free tuition immediately upon the start date
Mon-Fri
No travel
A hybrid option is being implemented soon but is currently in the office
Medial, Dental, Vision
PTO
401K and much more!

Posted: Mar 10, 2023
Job #: 23-00119
I want more jobs like this in my inbox.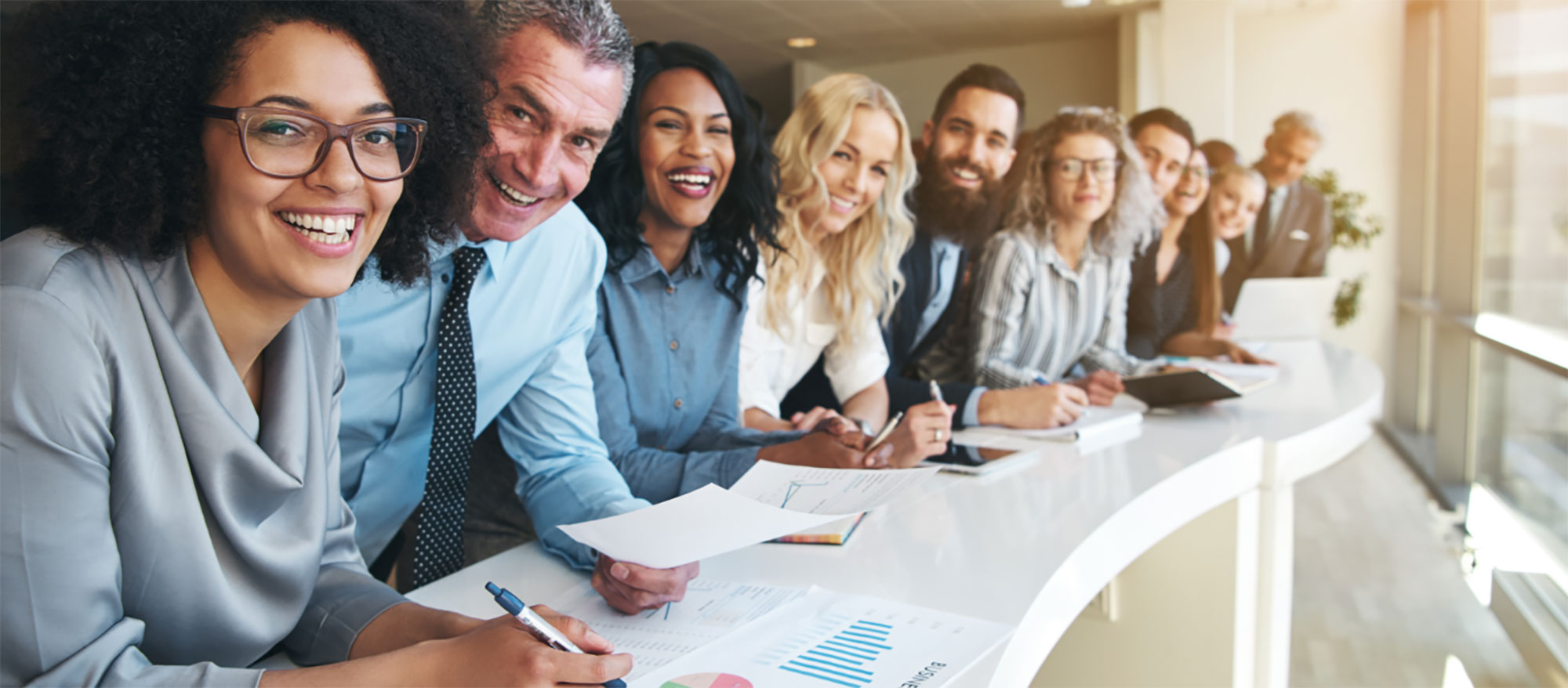 At the heart of PEG
Relationships are at the core of everything we do. At PEG, we get to know our clients and job seekers, so we can understand where you're coming from, anticipate your needs, and find the best, personalized solution for you.