Architectural Designer
Location: St. Louis, MO
Type: Direct Placement
Pay: 55000.00 - 90000.00 USD per Year
"As an architect you design for the present with an awareness of the past for a future which is essentially unknown." – Norman Foster. Are you able to take an idea to completion? When you see an empty lot, you imagine possible buildings.

Our client, a stable yet growing Architecture Firm, has a direct-hire opportunity in St. Louis for an Architectural Designer to join their team. This position will play a vital role in all aspects of a project's design and plan development. Why is this a fantastic opportunity? This client offers a lucrative salary, a great benefits package, work life balance and a growth orientated culture with a well-known multi-state firm!

What You'll Do:
Play a role in all aspects of a project's design such as programming, design charrettes, and plan development.

Coordinate with consultants and assist with generating a set of construction documents.

Assist with construction administration tasks, including product submittals, site visits, and change orders.
To Be Successful, It'll Help If You Have:
An architecture degree from an accredited program

Pursuing or have your architecture licensure

Revit training

Some familiarity with building codes
Why This May Not Be For You

:
You think, "Blah…architecture."

Putting your stamp on a space doesn't appeal to you.
PEG Staffing & Recruiting
PEG™ Staffing & Recruiting, Inc. (PEG) is a certified woman-owned full-service staffing agency headquartered in St. Louis, Missouri. We're known for keeping the staffing industry on its toes with our energetic (and sometimes relentless) commitment to matching companies and candidates to their better halves. Plus, we're
pretty cool
to work for, too.
For basically forever (we'll let you count the decades) we have been a leader in successfully connecting businesses to superior, advanced, rockstar-level talent in the office administrative, accounting, technology, engineering, manufacturing, and distribution industries.
As champions for
everyone
, we are proud to be an Equal Opportunity/Affirmative Action Employer. All qualified applicants will receive consideration for employment without regard to race, color, religion, sex, pregnancy, sexual orientation, gender identity, national origin, age, protected veteran status, or disability status.
Feel like this job is "close, but no cigar" and you really want the cigar? Well, we don't have cigars, but we're determined to connect you to a role you'll love. Send us your resume or check out what we have to offer at www.pegstaff.com.
Posted: Feb 16, 2023
Job #: 23-00002
I want more jobs like this in my inbox.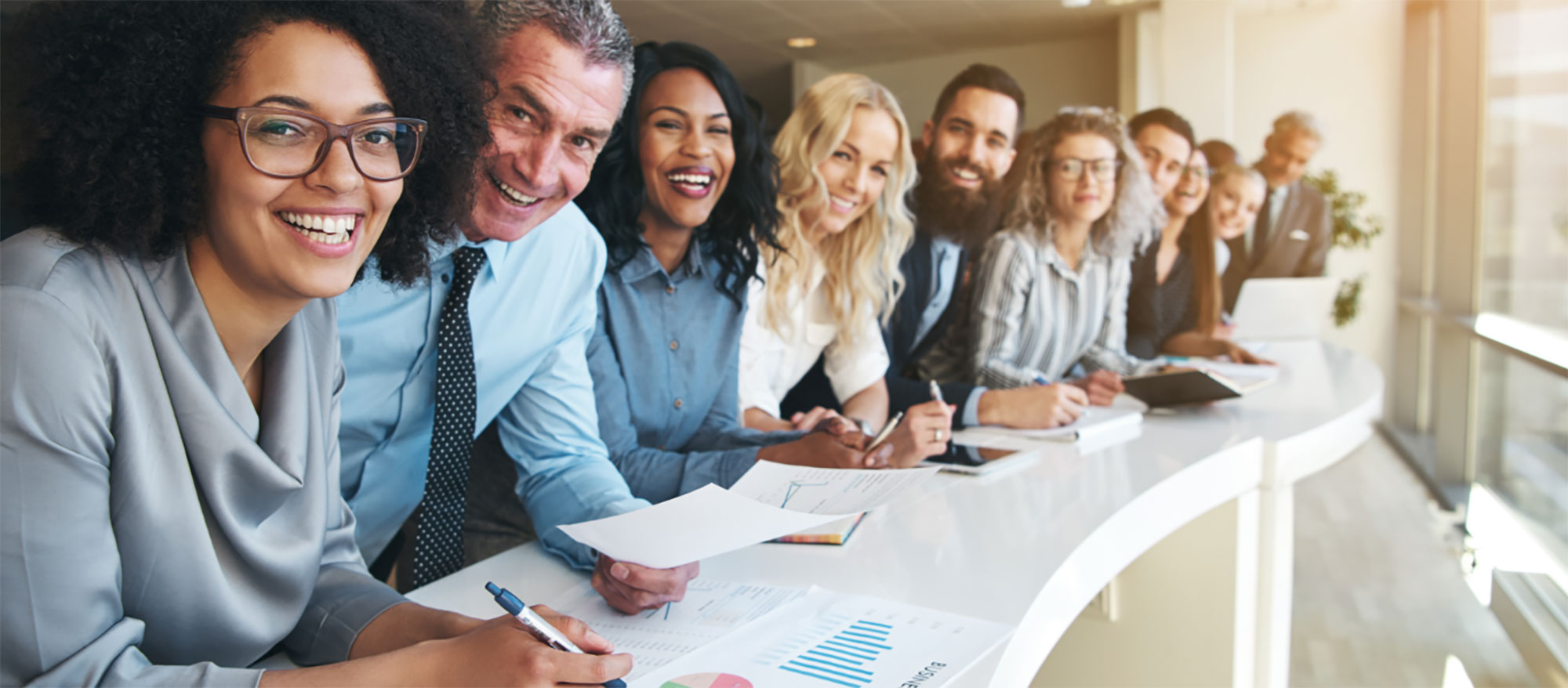 At the heart of PEG
Relationships are at the core of everything we do. At PEG, we get to know our clients and job seekers, so we can understand where you're coming from, anticipate your needs, and find the best, personalized solution for you.