Business Collections and Account Receivable Representative – Hybrid
Business Collections and Account Receivable Representative – Hybrid
Location: St. Louis, MO
Type: Direct Placement
Pay: 18.00 - 19.00 USD per Hour
Want to join a team that believes in a genuine work/ life balance and is not just talk? Read on to learn more.
We have a direct-hire opportunity for a Collections Representative at a company that supports a work/life balance and helps you reach your professional goals. During training, you'll work in-office in St. Louis, MO; after training, you'll switch to a hybrid schedule, Monday- Friday.
This company wants to invest in you long-term. They offer professional growth and training opportunities and understand that you work to live, not live to work.
What You Will Do

:
Monitor the firm's accounts receivable and identify overdue accounts.

As a Collections Representative, you'll contact business customers with overdue accounts to collect unpaid invoices.

Provide outstanding customer service.

Respond to incoming calls and emails.

Identify, research, and resolve issues related to overdue payments

Run various reports and gather data.
Who You Are
:
1+ years of business to business collection experience

Organized and detail-oriented

Familiar with Microsoft Word, Excel, and Office

Previous customer relations or customer service experience a plus

Great communicators welcome!
Posted: Feb 13, 2023
Job #: 22-00497
I want more jobs like this in my inbox.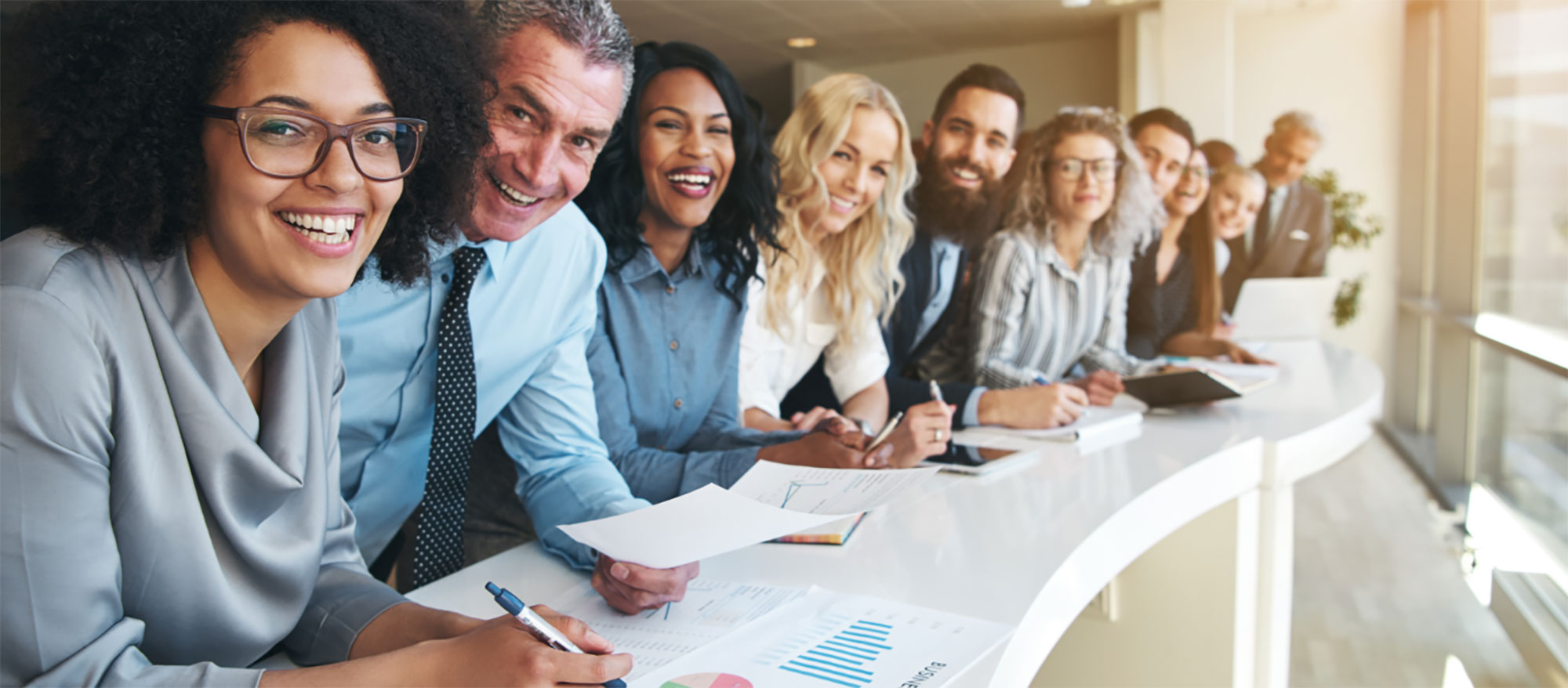 At the heart of PEG
Relationships are at the core of everything we do. At PEG, we get to know our clients and job seekers, so we can understand where you're coming from, anticipate your needs, and find the best, personalized solution for you.