Meetings and Events Manager
Meetings and Events Manager
Location: St. Louis, MO
Type: Direct Placement
Pay: 70000.00 - 80000.00 USD per Year
Do you wake up ready to make a difference and use your events and planning experience to help? We need a person who can multi-task and thrives on it! Read on.

PEG is helping our client find and hire a Meetings and Events Manager for a direct hire opportunity at a not-for-profit near Creve Coeur, MO. This not-for-profit is seeking a Manager for its Meeting and Events Department. You'll earn a competitive salary, plus great benefits including 19 days PTO, 12 holidays, health, dental, vision, 401k and sooo much more!
WHAT YOU'LL DO:
As Meeting & Events Manager, you'll oversee meetings and events and ensure they meet company standards.

You'll manage convention center logistics including: AV, catering, labor, room sets, tradeshow decorator, and transportation.

You'll oversee and manage additional company-related meetings and events from beginning to end.

You'll oversee your team's effort and the associated financial performance.
TO BE SUCCESSFUL, IT'LL HELP IF YOU HAVE THE FOLLOWING:
Bachelor's degree in business, marketing/ communications, hospitality, or related field preferred.

7 years plus of meeting and event planning experience

Prior experience planning meetings, conferences, or events with attendance in the thousands. You're the whiz of the calendar.

Previous project management is a plus. You enjoy developing ideas and executing them with a team.

You're a master communicator! You can express your ideas and thoughts clearly. So, let's chat about those ideas!

A Certified Meeting Professional (CMP) is preferred or willing to earn.
WHY THIS MAY NOT BE FOR YOU:
You have trouble keeping track of logistics and details– the where, the why, and the how. Hey - no judgment! We all have strengths, but this job is about where and how.

You don't like people, talking to people, or speaking on the phone.

You don't want to work for a fantastic not-for-profit and don't like excellent benefits.
PEG STAFFING & RECRUITING
PEG™ Staffing & Recruiting, Inc. (PEG) is a certified woman-owned full-service staffing agency headquartered in St. Louis, Missouri. We're known for keeping the staffing industry on its toes with our energetic (and sometimes relentless) commitment to matching companies and candidates to their better halves! Plus, we're pretty cool to work for, too. For basically forever (we'll let you count the decades) we have been a leader in successfully connecting businesses to superior, advanced, rockstar-level talent in the office administrative, accounting, technology, engineering, manufacturing, and distribution industries.
As champions for everyone, we are proud to be an Equal Opportunity/Affirmative Action Employer. All qualified applicants will receive consideration for employment without regard to race, color, religion, sex, pregnancy, sexual orientation, gender identity, national origin, age, protected veteran status, or disability status.
Feel like this job is "close, but no cigar" and you really want the cigar? Well, we don't have cigars, but we're determined to connect you to a role you'll love. Send us your resume or check out what we have to offer at www.pegstaff.com.
Posted: Nov 21, 2022
Job #: 22-00440
I want more jobs like this in my inbox.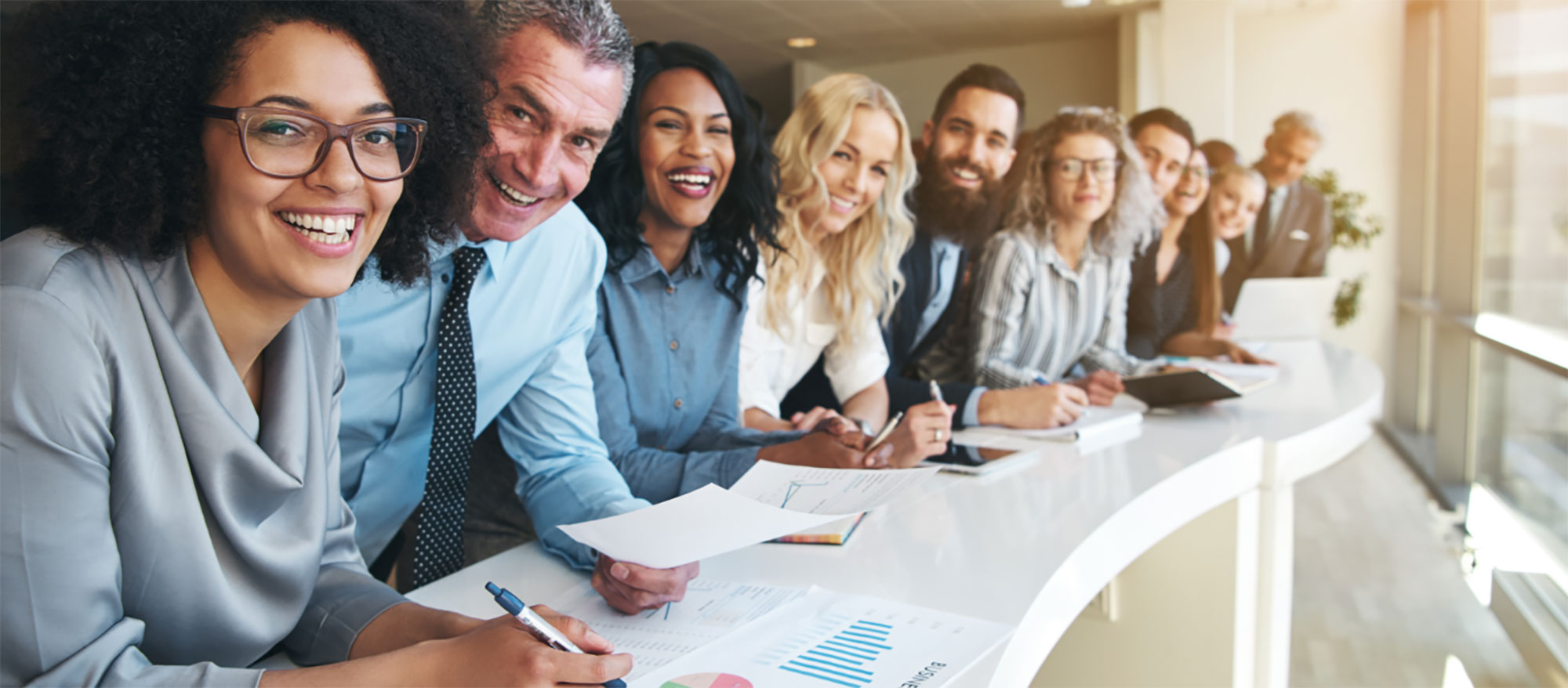 At the heart of PEG
Relationships are at the core of everything we do. At PEG, we get to know our clients and job seekers, so we can understand where you're coming from, anticipate your needs, and find the best, personalized solution for you.