Staff Accountant, Entry Level
Staff Accountant, Entry Level
Location: St. Louis, MO
Type: Contract to Hire
Pay: 24.00 - 31.00 USD per Hour
Ready to get your foot in the door at a company with amazing culture and benefits? Read on.

PEG's client is seeking a Staff Accountant for a Contract to Hire opportunity. If you have your Bachelor's degree in Accounting or will be graduating in December 2022 this is a great opportunity to start your career! As a contractor, you'll earn a competitive salary, be paid weekly, and be offered medical, dental, and vision insurance options. At this time, this is an in-office role near Creve Coeur, MO and St. Louis County. Upon hire, you'll be offered an amazing full benefits package and PTO. Keep reading for all the details.

Interested? Apply now and connect with one of our recruiters now!

WHAT YOU'LL DO:
As Staff Accountant, you'll reconcile and analyze balance sheets and expense accounts

You'll prepare journal entries

As Staff Accountant, you'll review financial statements for accuracy

You'll record business transactions in general ledger

Organize and update financial records

Research and resolve discrepancies

TO BE SUCCESSFUL, IT'LL HELP IF YOU HAVE:
Bachelor's Degree in Accounting or scheduled to graduate in December 2022.

No experience necessary.. New grads encouraged to apply!

Knowledge of GAAP

Possess strong analytical, interpersonal, and communication skills

You're proficient with Microsoft Excel and spreadsheets

You know how to prioritize and multi-task.

You're excited to learn and collaborate with a team.
Internship experience a plus

Accounts Payable and Account Receivable a bonus
PEG Staffing & Recruiting:
PEG™ Staffing & Recruiting, Inc. (PEG) is a certified woman-owned full-service staffing agency headquartered in St. Louis, Missouri. We're known for keeping the staffing industry on its toes with our energetic (and sometimes relentless) commitment to matching companies and candidates to their better halves! Plus, we're pretty cool to work for, too. For basically forever (we'll let you count the decades) we have been a leader in successfully connecting businesses to superior, advanced, rockstar-level talent in the office administrative, accounting, technology, engineering, manufacturing, and distribution industries.
As champions for everyone, we are proud to be an Equal Opportunity/Affirmative Action Employer. All qualified applicants will receive consideration for employment without regard to race, color, religion, sex, pregnancy, sexual orientation, gender identity, national origin, age, protected veteran status, or disability status.

Posted: Nov 14, 2022
Job #: 22-00378
I want more jobs like this in my inbox.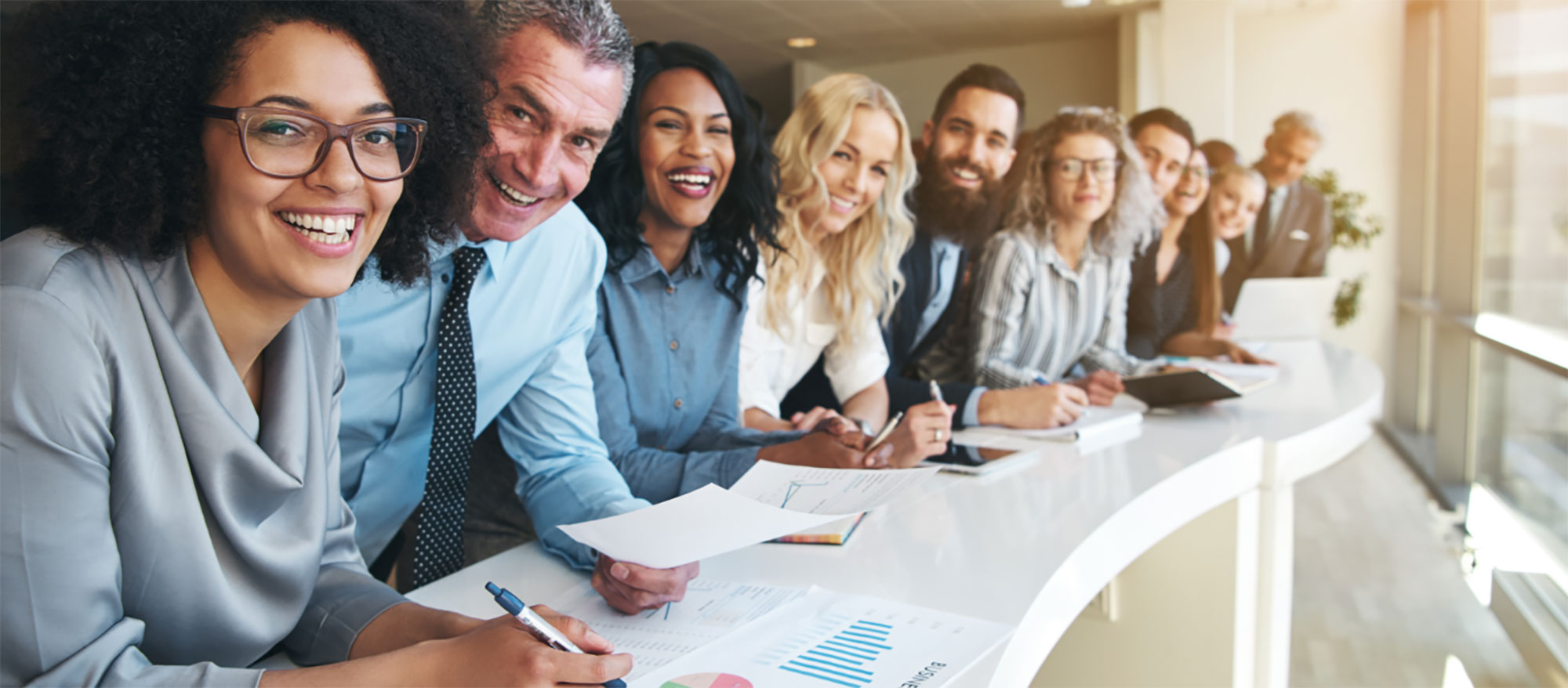 At the heart of PEG
Relationships are at the core of everything we do. At PEG, we get to know our clients and job seekers, so we can understand where you're coming from, anticipate your needs, and find the best, personalized solution for you.