Accounts Payable Specialist
Accounts Payable Specialist
Location: Creve Coeur, MO
Type: Contract to Hire
Pay: 18.00 - 25.00 USD per Hour
Ready to get your foot in the door at a company with amazing culture and benefits? Read on.

PEG's client is seeking an Accounts Payable Specialist for a contract-to-hire opportunity. As a contractor, you'll receive weekly pay and medical, dental, and vision insurance. This is an in-office role near Creve Coeur, MO. Upon hire, you'll be offered an amazing full benefits package and PTO.

Interested? Apply now!

What You'll Do:
As the Accounts Payable Specialist, you'll prepare order letters and check requests.

You'll create vendor payment approval documents.

Prepare check requests and the Certificate of Acceptance.

Perform routine data entry and file management.

Correspond and communicate with customers and vendors.
To Be Successful, It'll Help If You Have:
Previous customer service experience - You're a customer service pro!

Proficient data entry skills and Microsoft Excel knowledge are necessary for this Accounts Payable Specialist role.

Comfortable prioritizing, meeting deadlines, and handling multiple assignments with minimal supervision

Good mathematical aptitude

You'll need effective communication and people skills as you interact with staff, customers, and vendors at all levels.

Knowledgeable of legal documents and vendor invoices

Knowledge of computer hardware terms preferred

Corporate accounts payable (AP) experience or relevant experiences through education (finance, accounting, business) are strongly preferred.
Benefits:

PEG Staffing & Recruiting:
PEG™ Staffing & Recruiting, Inc. (PEG) is a certified woman-owned full-service staffing agency headquartered in St. Louis, Missouri. For decades, PEG has been a leader in the fields of technology, engineering, office administrative, manufacturing and distribution recruiting, successfully connecting Fortune 500 businesses to superior, advanced talent.

PEG is an Equal Opportunity/Affirmative Action Employer. All qualified applicants will receive consideration for employment without regard to race, color, religion, sex, pregnancy, sexual orientation, gender identity, national origin, age, protected veteran status, or disability status.

Feel like this job is "close, but no cigar" and you really want the cigar? Well, we don't have cigars, but we're determined to connect you to a role you'll love. Send us your resume or check out what we have to offer at www.pegstaff.com.



Posted: Jan 26, 2023
Job #: 22-00356
I want more jobs like this in my inbox.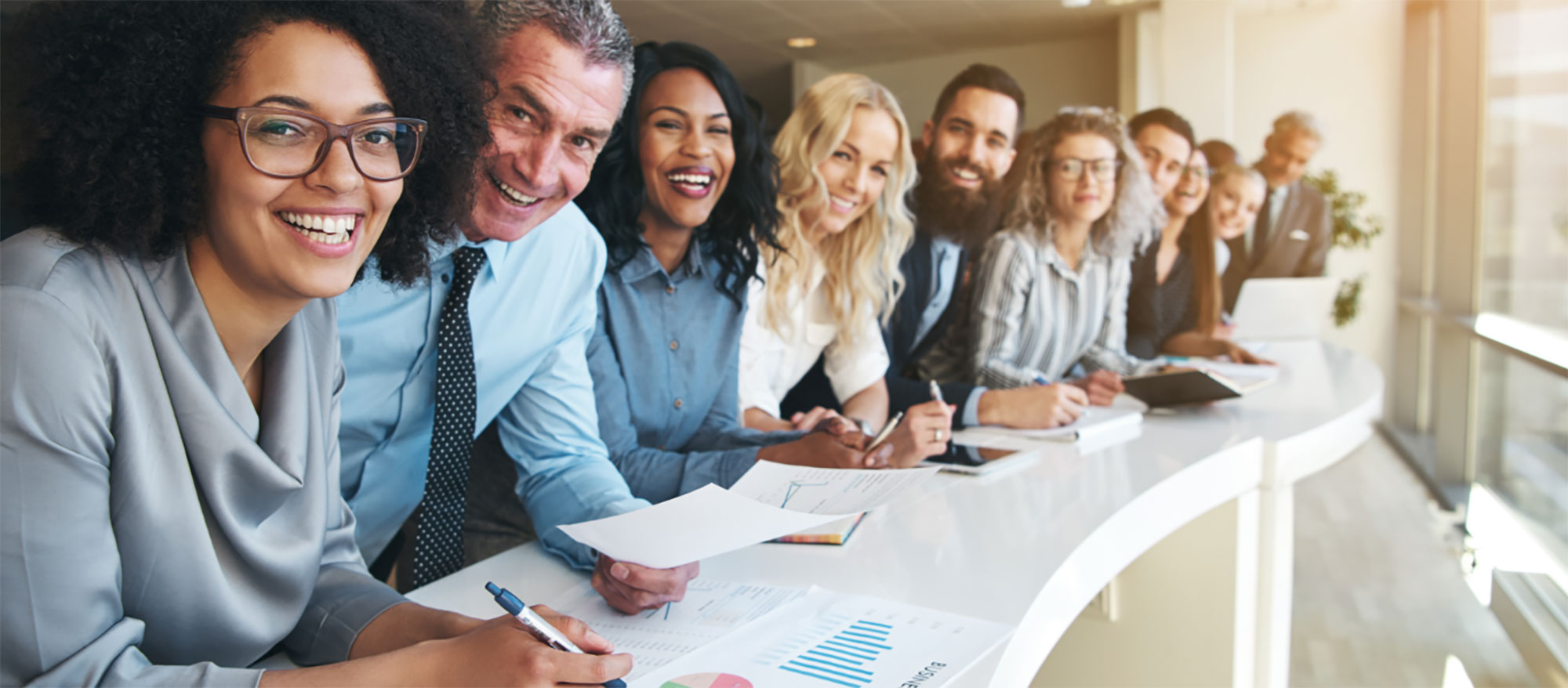 At the heart of PEG
Relationships are at the core of everything we do. At PEG, we get to know our clients and job seekers, so we can understand where you're coming from, anticipate your needs, and find the best, personalized solution for you.