Commercial Collections Representative
Commercial Collections Representative
Location: Creve Coeur, MO
Type: Contract to Hire
Pay: 16.83 - 26.44 USD per Hour
Have 2 years of corporate or business collections experience? If so, we have a great contract to hire opportunity for you. Read on and apply!
We're helping a local company find a Commercial Collections Representative. For this in-office, contract to hire opportunity, you'll earn $18.25 - $25.00 hour, plus PEG offers our contractors medical, dental, and vision. Office located in Creve Coeur, MO. Upon hire, you'll be offered amazing full benefits and PTO.

What You'll Do:
Contact customers to collect payments for past due invoices

Provide outstanding service and take ownership/ answer customer questions and resolve in a timely manner.

Help prepare of collection reports.

Communicate with clients about their accounts using phone calls, letters, emails, or text messages

Respond to inquiries from clients to provide information about their accounts or services offered by the company

Contact delinquent debtors by phone or in person to encourage payment or arrange a repayment plan

Provide customers with information about their accounts, including payment histories and interest rates

Review client files to determine the best way to collect from delinquent accounts

What You May Bring to this Great Job:
You have 2 years plus of business to business or corporate collections experience

Knowledgeable of Microsoft Word and Excel

You're a team player and great communicator.

Organized and detail oriented

You maintain professionalism and customer service while being assertive and achieving results.

You're able to prioritize, meet deadlines, and manage multiple responsibilities in a fast-paced environment.

Experience with corporate collections and customer service.
Don't think this is the role for you? We understand. Check out more opportunities at www.pegstaff.com and send us your resume. We'll try to match your skill set to an opportunity you'll love!
PEG Staffing & Recruiting:
PEG™ Staffing & Recruiting, Inc. (PEG) is a certified woman-owned full-service staffing agency headquartered in St. Louis, Missouri. We're known for keeping the staffing industry on its toes with our energetic (and sometimes relentless) commitment to matching companies and candidates to their better halves! Plus, we're pretty cool to work for, too.

For basically forever (we'll let you count the decades) we have been a leader in successfully connecting businesses to superior, advanced, rockstar-level talent in the office administrative, accounting, technology, engineering, manufacturing, and distribution industries.
As champions for everyone, we are proud to be an Equal Opportunity/Affirmative Action Employer. All qualified applicants will receive consideration for employment without regard to race, color, religion, sex, pregnancy, sexual orientation, gender identity, national origin, age, protected veteran status, or disability status.
#IND5

Posted: Sep 22, 2022
Job #: 22-00355
I want more jobs like this in my inbox.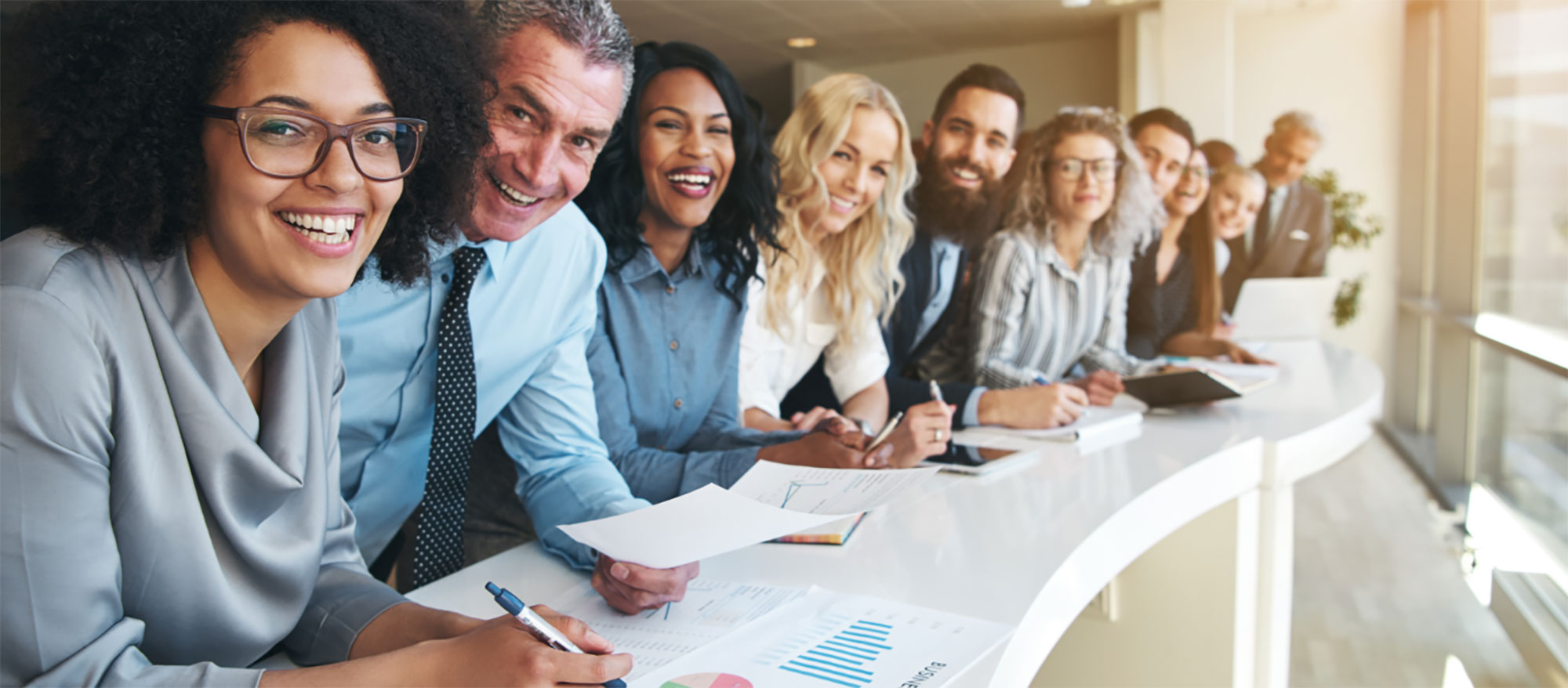 At the heart of PEG
Relationships are at the core of everything we do. At PEG, we get to know our clients and job seekers, so we can understand where you're coming from, anticipate your needs, and find the best, personalized solution for you.