HR Administrative Assistant
HR Administrative Assistant
Location: St. Louis, MO
Type: Contract
Pay: Upto $20.0 Annual
D
o you enjoy supporting leaders by providing your excellent administrative abilities? Do you want to be able to work fully remote and be a part of a growing firm's HR department? If yes, then we have an opening that may be a match!
Job description
Do you have
2+ years
of administrative experience supporting multiple leaders? Are you proficient in the Microsoft Office Suite including PowerPoint and Excel, creating presentations and reports, and modifying data? If so, and you desire to work on a dynamic team, continue reading about the exciting opportunity as a
Department Administrative Assistant/ Administrative Coordinator
supporting the Human Resources department.
Our client is seeking someone with strong organizational skills, customer service skills, advanced Microsoft Office skills, organize travel arrangements, meetings and events, have good judgment and prioritize, think strategically and understand the impact of actions. These are
contract or contract-to-hire roles.
You'lll earn
$18.00-$20.00/ hr.
These are
hybrid or in-office roles for the St. Louis, MO area.
You will be essential to the department's success as their HR Administrative Assistant. PEG offers a competitive salary and benefits, including
: medical, dental, and vision insurance.
What You Will Be Doing:
Provide support to multiple department leaders, scheduling and coordinating calendars.
Proactively help others manage their calendars, resolve conflicts and prepare for meetings and key deliverables.
Ensure others have access to the tools, equipment, information and supplies needed to execute their work successfully.
Process invoices and expense reports and track overall department/area expenses.
Generate reports as needed and summarize key findings.
Support creation and maintenance of websites, SharePoint, OneNote and other electronic document management tools.
Coordinate and maintain electronic files by RIM guidelines and facilitate retrieval and storage of documents to support Legal Holds.
Initiate improvements to administrative processes to improve the effectiveness and efficiency of support processes across the division.
Coordinate travel arrangements and handle administrative projects as assigned.
Job Requirements:
Experience: 2+ years of related Administrative Assistant experience supporting executives, partners, managers, or senior-level leaders
Education: High School Diploma or equivalent
Advanced proficiency with the entire Microsoft Office Suite
Excel pivot tables experience, preferred
Plays well with others (works well in teams) and works well independently
Excellent verbal and written communication skills
Anticipate admin needs for the department
Sound judgment in providing responses to requests for information/meetings and handling confidential information
Excellent organizational skills, strategic thinking and process improvement
Able to keep up with us or ahead of us. Our team and department is a fast-paced environment. You'll manage our priorities and workflow.
Excellent customer service
Prior experience supporting multiple leaders preferred
PEG Staffing & Recruiting:
PEG™ Staffing & Recruiting, Inc. (PEG) is a certified woman-owned full-service staffing agency headquartered in St. Louis, Missouri. For decades, PEG has been a leader in the fields of technology, engineering, office administrative, manufacturing and distribution recruiting, successfully connecting Fortune 500 businesses to superior, advanced talent.
PEG is an Equal Opportunity/Affirmative Action Employer. All qualified applicants will receive consideration for employment without regard to race, color, religion, sex, pregnancy, sexual orientation, gender identity, national origin, age, protected veteran status, or disability status.
#IND5
Posted: Aug 05, 2022
Job #: 22-00316
I want more jobs like this in my inbox.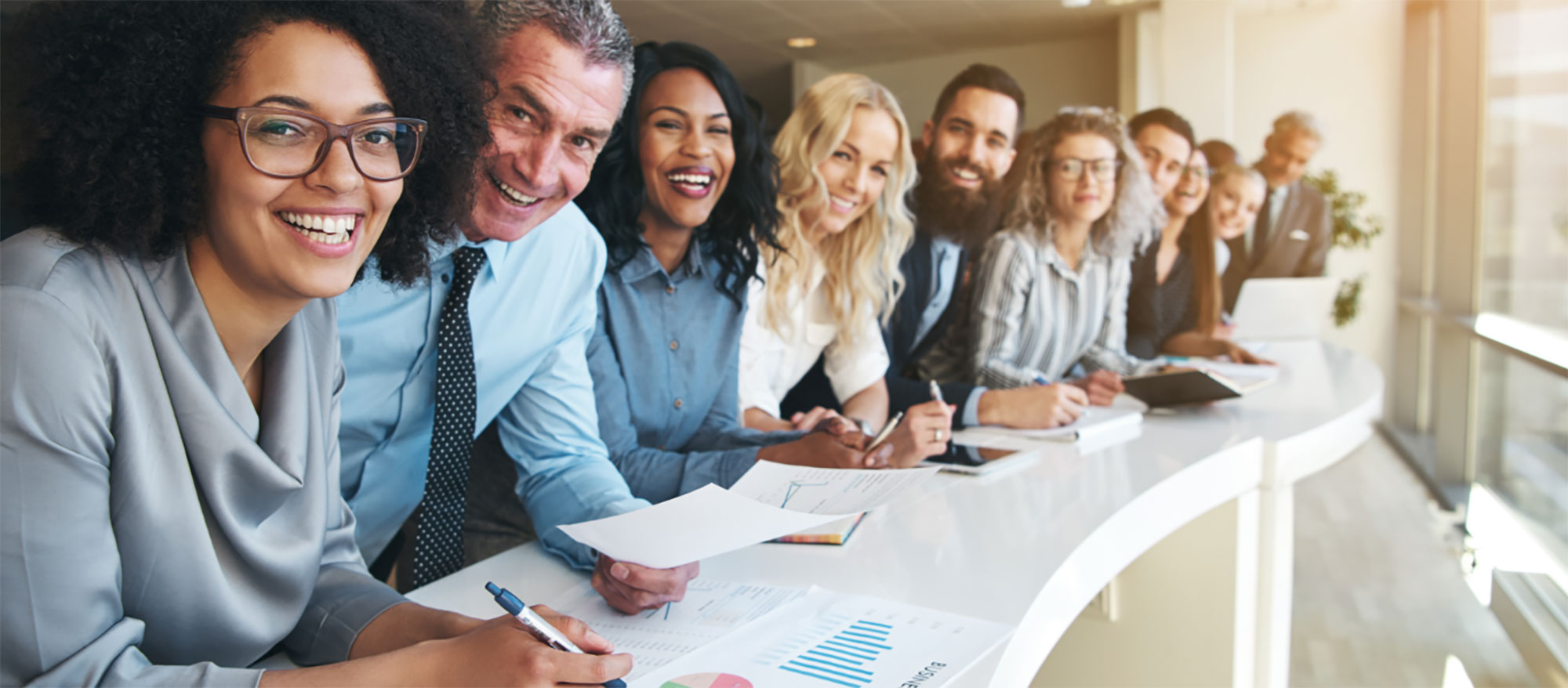 At the heart of PEG
Relationships are at the core of everything we do. At PEG, we get to know our clients and job seekers, so we can understand where you're coming from, anticipate your needs, and find the best, personalized solution for you.