We're REALLY good at hiring people.
It's a crazy, unpredictable job market out there.
We hear you. Finding the right job or that candidate who is just right, can be draining and overwhelming. Not to mention time-consuming. At PEG, we skillfully match great companies with ambitious, talented people who will thrive in their positions. With nearly four decades in the staffing and recruiting industry, you can trust us to do what we do best.
Looking for your next career adventure? Our services are free for job seekers.
Go ahead, be picky!
(We encourage it.)
Staffing and recruiting is a lot like matchmaking - but instead of matching two hot singles who are looking for love, our job is to match extraordinary talent with great clients. For job seekers, this means exploring new career opportunities that are exactly what you've dreamed of. For clients, it means finding reliable talent quickly, so you can focus on other things and have time to enjoy your lunch for a change.
We don't sleep if you're not happy. Seriously, it keeps us up at night.
Our work is backed by a 100% client satisfaction guarantee.
"PEG has been a trusted partner of mine for over 15 years. They are an organization that I can count on to deliver high quality candidates who many times, if brought in as temporary staffers, get converted to full time employees. PEG is definitely an organization I refer other businesses to as well as candidates who I know would make a quality employee."
- Lee H., Human Resources Manager
"Professional Employment Group is trustworthy, honest and does credible interviews. When they send me candidates, I am confident I can skip the phone screen and bring the person into the office. This saves me a lot of time and effort."
- Lynn S., Talent Development Leader
"We were very pleased with the collaboration with PEG. They dived deep to understand our needs, and gave us very good candidates that met or exceeded our expectations."
- Tosha J., Chief Financial Officer
Our recruiters are some of the best in the business.
Keep learning! Read PEG articles and blog posts - in the elevator, at the kids' sports practice, in line at the DMV, on the…mmm, nope.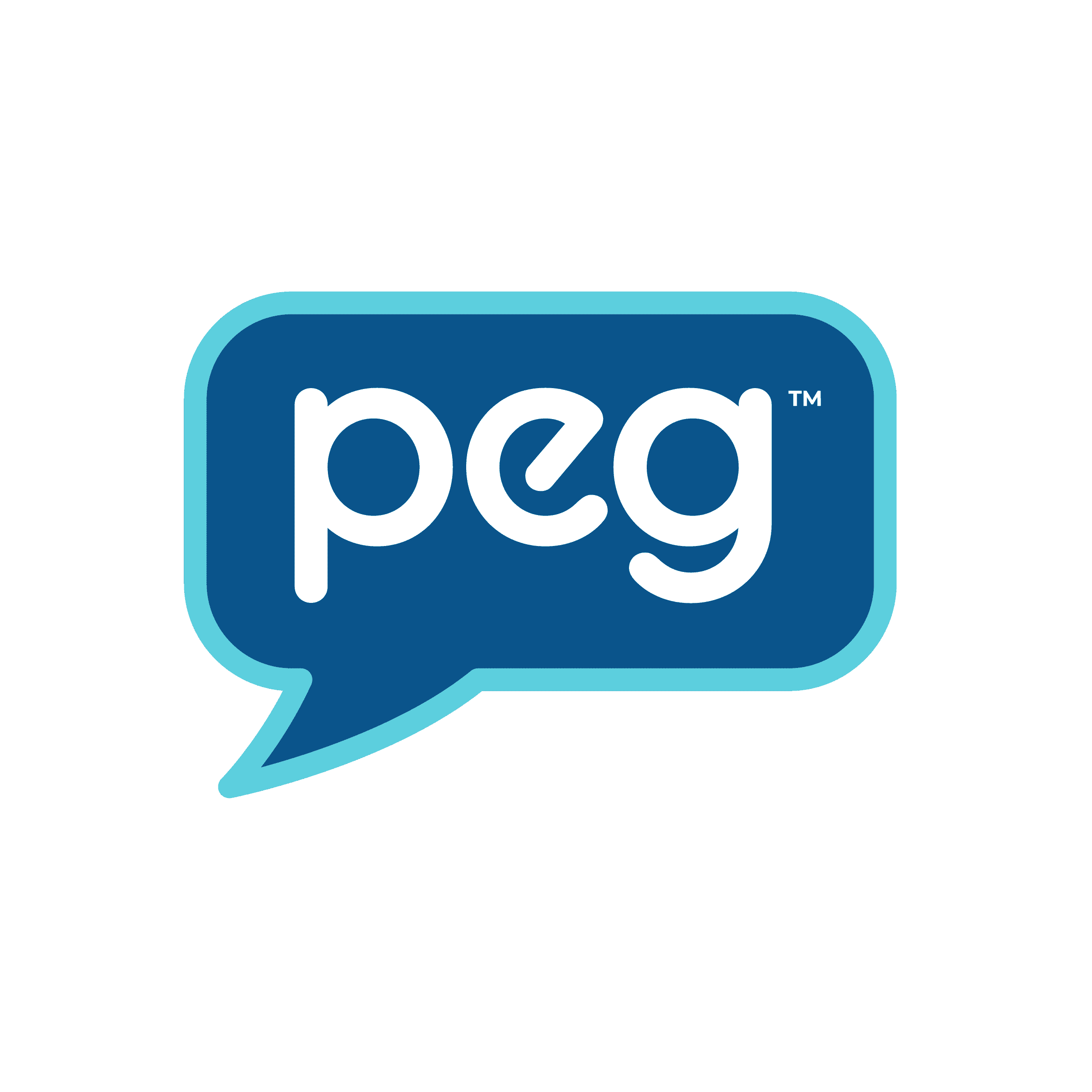 Start your job search
with PEG today
On the hunt for great talent?
Whether you're looking for temporary or permanent employees, PEG is eager to find you the best person for the job.
Would you like to sign up for job alerts?