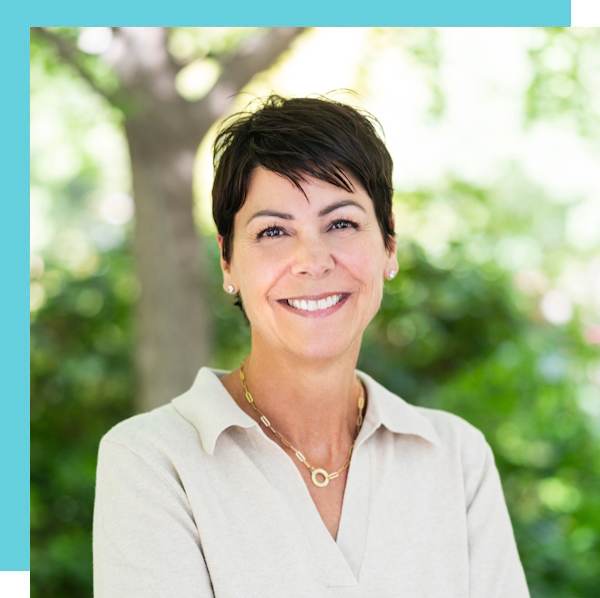 Christine Villicana
Director of Permanent Placement, Accounting & Finance
Seeking a top-notch accounting and finance recruiting professional? Christine's the one. From aspiring rock star.. to a star in business development, her 20-year track record in staffing and recruiting speaks to her dedication and integrity. She's a specialist in her field with a passion for client satisfaction and a commitment to ethical business. Christine is an expert consultant who leads a team that delivers results.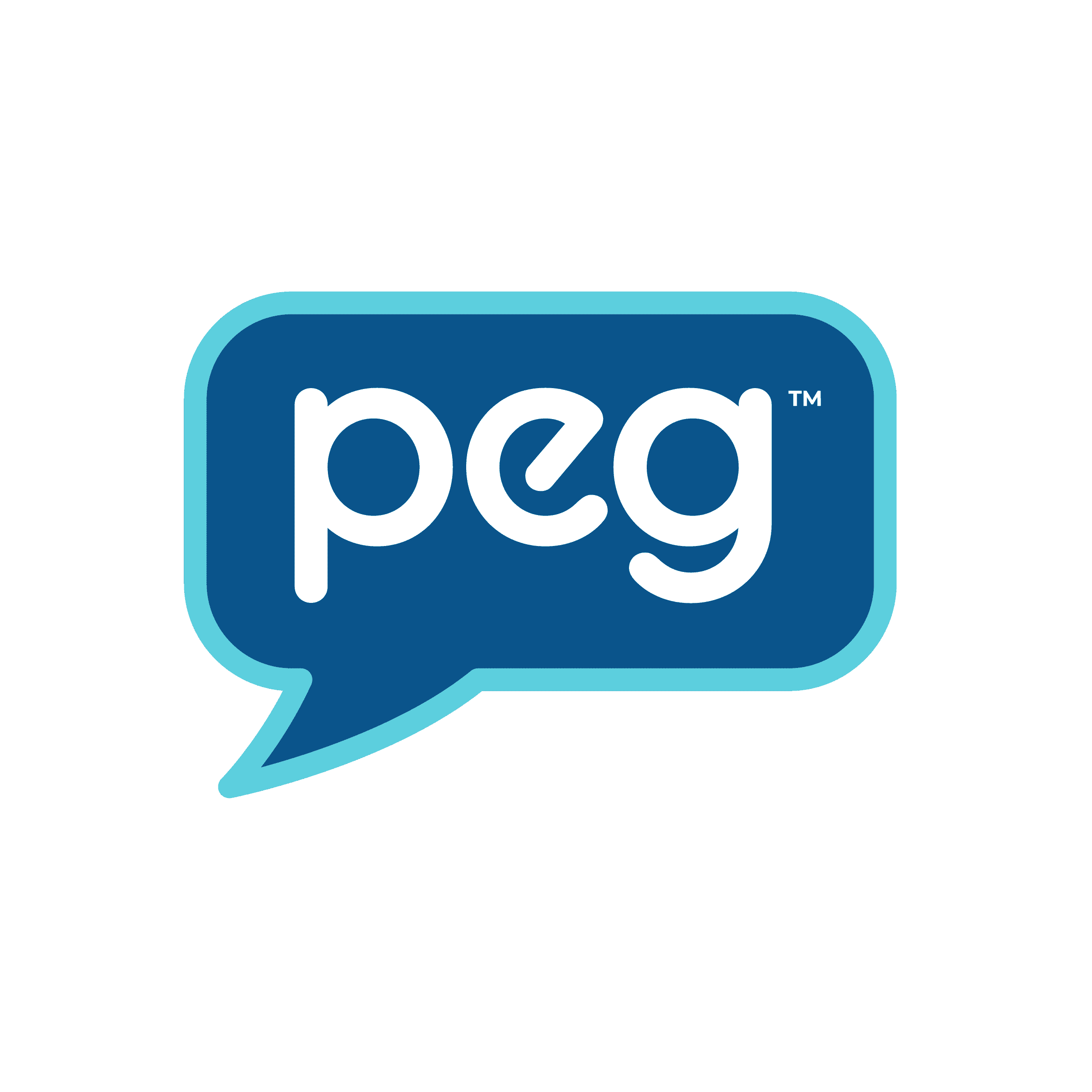 Stay up-to-date on what's
happening at PEG.
We're looking for talented people and great companies who want to make a positive difference in people's lives.